10 Vestidos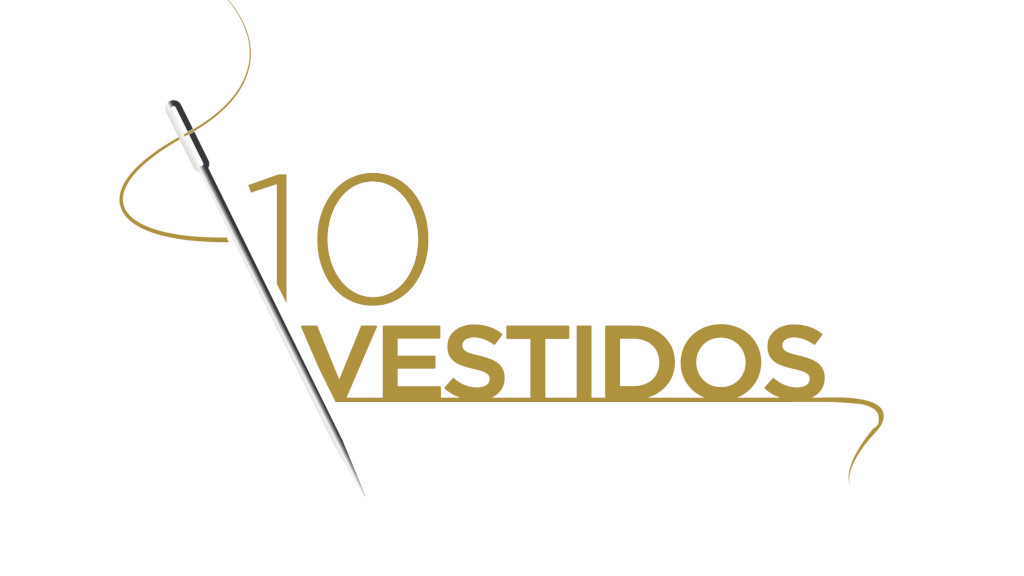 In parallel to the broadcast of the fourth season of 'Maestros de la Costura', RTVE and Shine Iberia have developed '10 vestidos', a new digital format to enrich the experience beyond the programme.
In this new proposal, which consists of ten chapters, Raquel Sánchez Silva will chat with some of the designers who are protagonists in one way or another of the season of 'Maestros de la Costura'. Together with them, the conversation will start with their visit to the show, the dress that Raquel wears on the show or a central theme of the season, and from there it will take off into the world of fashion, the current situation of the sector, new trends and many other curiosities.
Week after week, exclusive 100% fashion and trends content in a new digital format that will be available on the programme's official social media profiles and on the RTVE.es website.
Vídeo