Best Bakery Portugal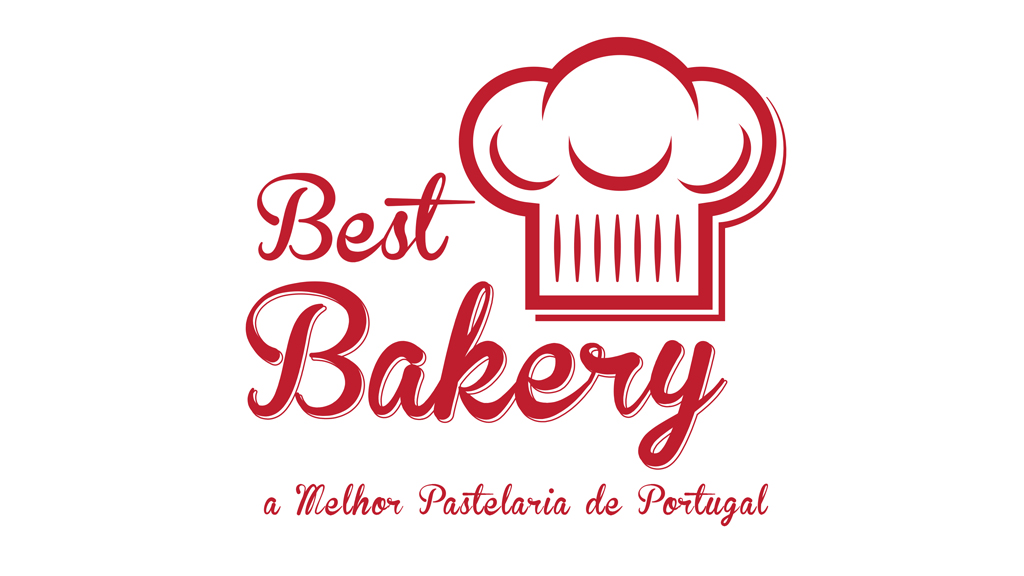 Best Bakery – a Melhor Pastelaria de Portugal, is the national quest for the best independent, family or community pastry shop. Throughout the season, bakeries and pastry shops across the  country compete in a series of challenges that will test their skill and will make us all crave for sugar. Everything will be delicious in this first season, a succession of wonderful smells, colors, textures and flavors that will lead everyone travel through out the world of pastry.
Best Bakery, A Melhor Pastelaria de Portugal, also reveals all the fascinating stories about the country, told through cakes, pies, breads. Let's meet the people who create them and listen to the many stories behind each creation. The program gives us to know amazing, family and traditional  places. The country is passionate about good pastry and is full of stories and recipes passed from generation to generation.
Pastry experts, Luca Arguelles and Telmo Moutinho, and the TV actress and presenter Ana Guiomar, will run the country, prove the sweetest and to choose the best pastry Portugal.
Vídeo