Boom!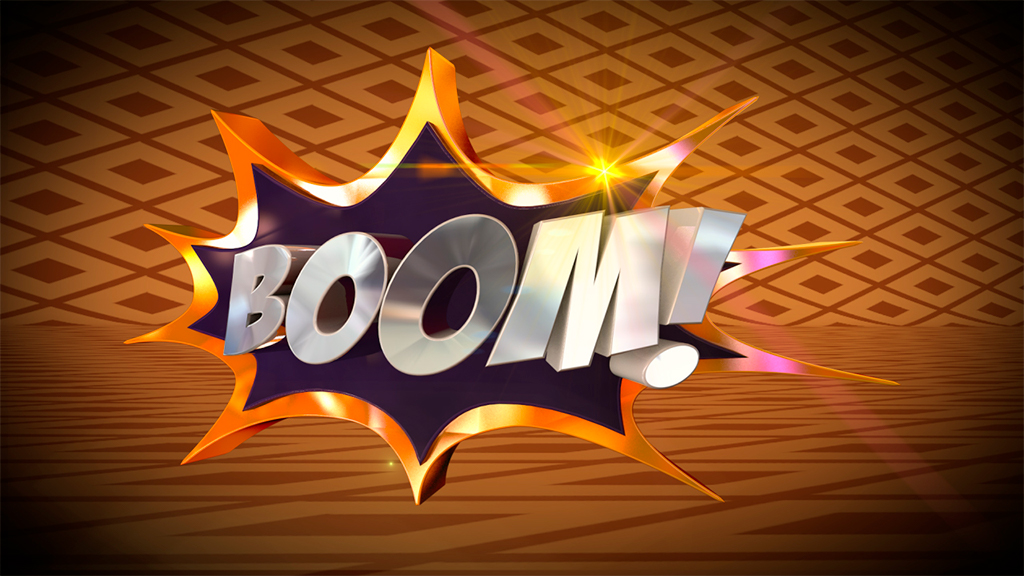 "BOOM!" is an exciting general culture contest, in which two teams of four players are challenged to defuse multiple bombs in a fight against time.
In the first phase, in order to answer the questions, the teams have to cut the cables of the wrong answers and leave the cable of the right answer intact. If you cut the correct cable – "BOOM!" – the bomb explodes!
In order to reach the final stage, and try to win the weekly grand prize, the contestants will have to demonstrate strategy and a lot of wisdom, answering several rounds of questions, in which the difficulty is always increasing.
"BOOM!" is the most explosive, surprising and dynamic quiz show on television. Originating in Israel, this format proved to be a global audience success, having already been broadcast in more than 18 countries! It finally arrives in Portugal, through the hand of TVI.
Vídeo