Começar do Zero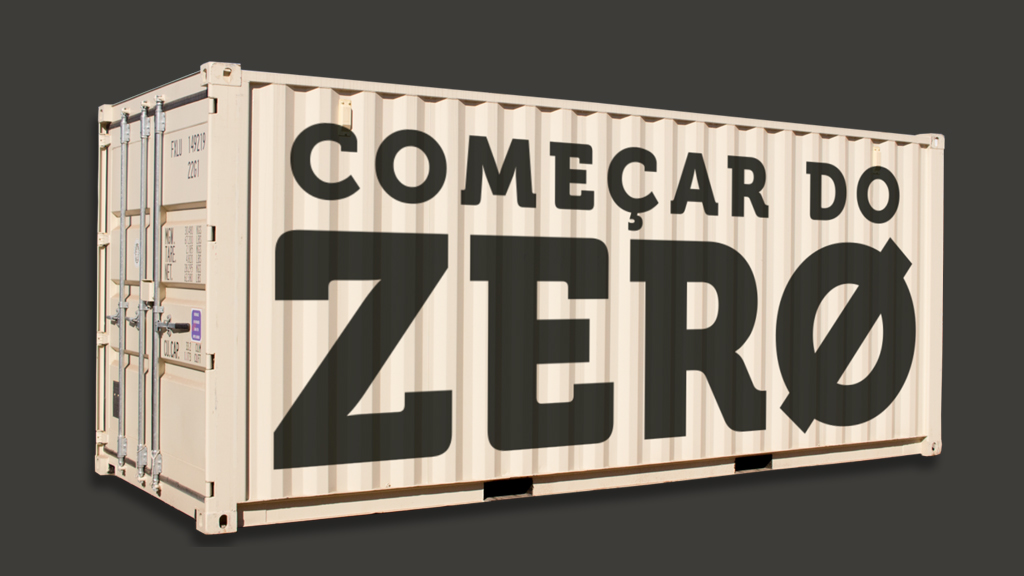 In the 21st century, material possessions dominate our lives, we depend on everything, from smartphones, to cars, and clothes and shoes. They started by being objects that made our lives easier, but we got enslaved by materialism. How many of these things do we really need? If we had to go back to the basics, what would we really miss? Would we be miserable and incapable of functioning, or would we discover that life can be simples and happy?
TVI and Shine Iberia are producing a social experiment that will follow the lives of several participants – and their experiment partners – in an adventure where the protagonists will say goodbye to all their material possessions. Everything that they have in their houses will be locked in a container and for the duration of the show, they can recover one object per day. What would be the first object that you would get back? And the second one? And the third one? What is really important for you?
While shooting 'Começar do Zero' we'll follow several stories of people who decided to take part in this unique social experiment, in which they must hand-over all their material possessions and live 10 days according to these main rules:
All the possessions must be removed from the participants' homes and stored in a container;
The participants can only recover one object per day;
The participants can only bring into their homes what they "recover" from their container, except for food and heating supplies.
Every day, the participants are forced to make difficult decisions in order to decide what is really important.
As the days go by, the participants will rebuild their lives little by little, and only choose those possessions that are truly essential to their lives.
When they finish the 10 days' experiment, the participants will receive the keys to the containers and recover all their belongings. After two intense weeks, filled with challenges, sacrifices and self-discovery, will they notice any changes in their lifestyles? Or will they be desperate to get back to their old lives as soon as possible?
Vídeo