O Homem do Saco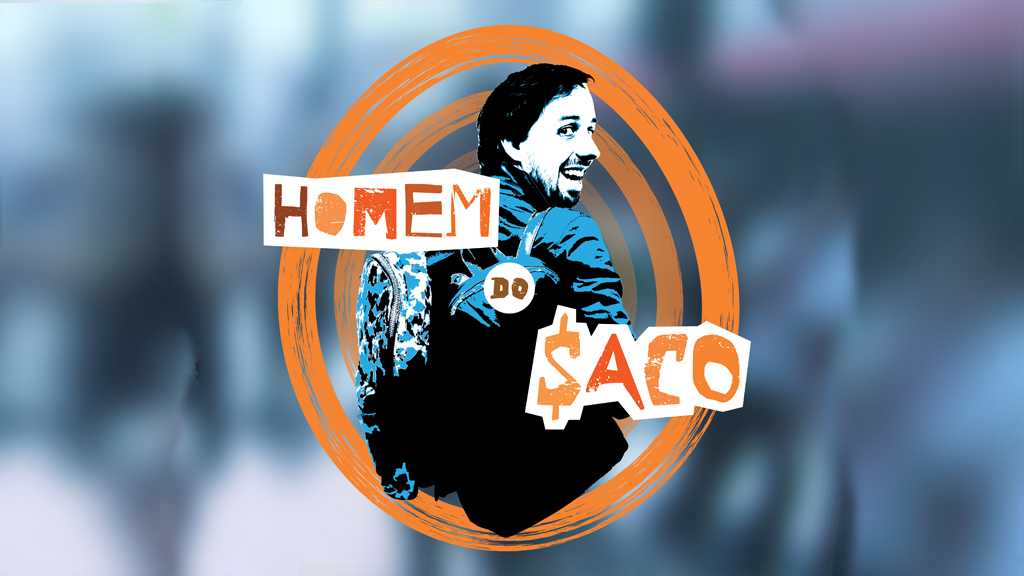 O Homem do Saco (Money bags) is a new and entertaining street quiz that mixes Q&A with a little luck… and the chance to go around checking people's bags!
Two contestants play with two perfectly normal backpacks. One of them contains cash and the other one a mystery prize. However, the contestants don't know the content of each backpack until the end of the game.
At the beginning, the contestants will flip a coin to decide which backpack they play for. They will then have to answer 10 general knowledge questions – the cash prize increases with every correct answer. A contestant looses the backpack if he/she gives an incorrect answer, in which case the other player gains control over the game.
The backpack will go back and forth until the 10th question has been answered. Whoever has the backpack at that precise moment will win the game. Then the contestant decides to either open the backpack or swap it for the other bag. Would it hold the cash or the mystery prize?
Vídeo