El Instituto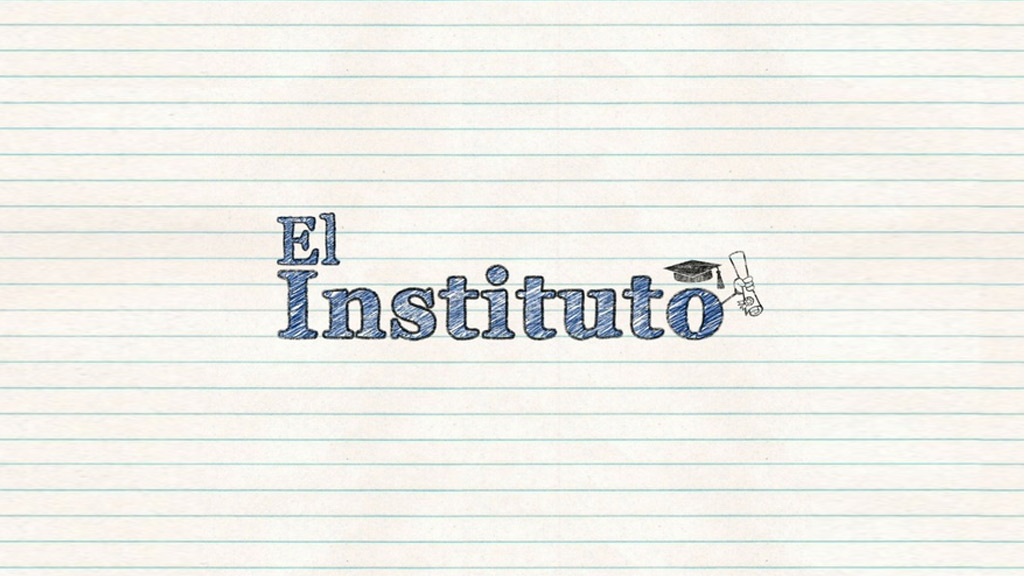 A Documentary that follows a group of student's the evolution. In the most decisive period of the school calendar: the last quarter of the year.
Their outcome will depend on whether they manage to qualify and begin their adult academic life. For 7 weeks, 55 robotic cameras will record the day-to-day of an educational center inside. From the classrooms, to the corridors and recess, to the tutorials and the direction of the center. An unrestricted and unprecedented approach to the educational life of both pupils and teachers.
"The Institute" shows  in an innovative and observational way the challenges of the Spanish education at SXXI through a group of students who face graduation. How they interact with each other and with their teachers, what are their conflicts, their fears, their illusions, and what they think about their future.
"The Institute" provides the opportunity to observe 49 adolescents from an educational center of the Community of Madrid without interfering in the development of classes. A unique opportunity to appreciate Spanish education on the inside.
Vídeo