Este hotel es un infierno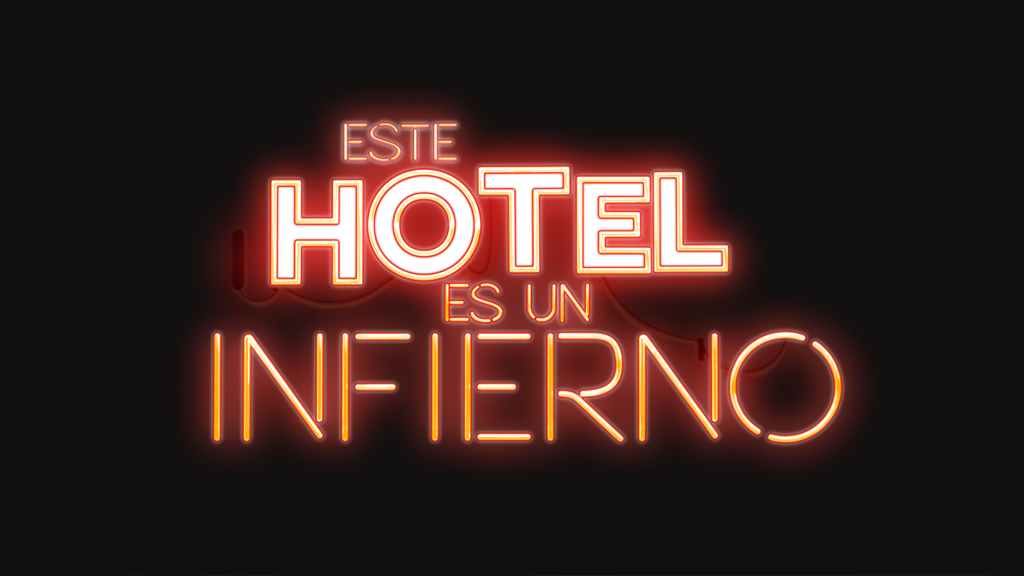 Spain, one the main tourist destinations in the world, has more than 17000 hotels.
The problem is that not all them satisfy the client: bad customer service, towels as coarse as a scourer, bathrooms so dirty that nobody dares to get in, bugs in the beds, ghosts who inhabit the rooms… Kike Sarasola will come to every tourist accommodation that needs his help to give them advice and show them how to make their company return to life and become a successful business.
Sarasola, founder of the Room Mate hotel chain and an international leader in the hotel business, will stay at each of these hotels to experience first-hand what the customers go through and so be able to offer solutions to the problems he finds, either esthetic (making changes in the decoration), or regarding financial, management or human resources matters…
Kike will tour the Iberian peninsula looking for hotels of all kinds (beachfront, mountain, theme, family-friendly, luxury, urban, romantic…) and will deal with everything that´s on his way to stop those hotels from being a disaster.
Vídeo