FFF – Famílias Frente a Frente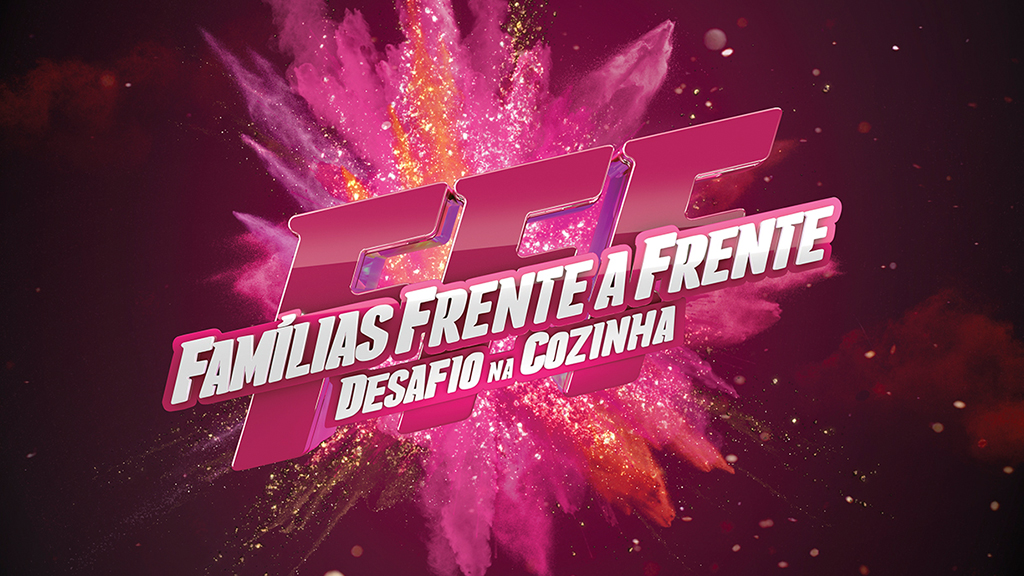 Famílias Frente a Frente – Desafio na cozinha is the new show for RTP. Families from different backgrounds will compete compete to show that they are the best preparing homemade dishes.
It is a program that will test the culinary skills of families of different origins that come together and compete with each other in a series of high-pressure challenges, until they reach the big winning family.
O Famílias Frente-a-Frente is rich in traditions, culinary and family recipes shared between several generations.
Good humor, conflict and family emotions will be served by these four-member teams, including parents, mothers, children, grandparents, daughters-in-law, brothers-in-law.
FFF is the celebration of a family table, put in competition.
Vídeo