I Love Portugal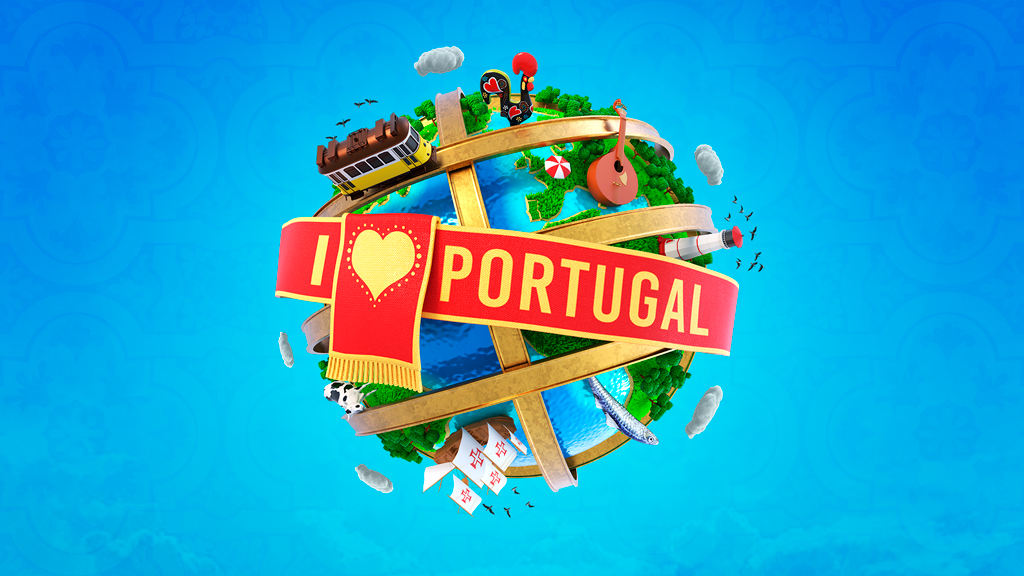 "I Love Portugal" is the new program that promises to live up RTP nights. In this nostalgic celebration, two celebrity teams join forces with the public, where everyone wants to show how they know and love Portugal. It is a night dedicated to all the memorable moments of the country, over the years.
Each team member participates in a series of games and challenges and the team with the most points at the end of the program wins.
The goal of the game is to see how much they know about your country. The movie and television moments we all know by heart – no wonder how many times we see them. That gold medal at the olympic games. That unforgettable goal of the national team! All moments that make us scream and sing. And always all about our country!
In the studio, the live band is a key element for the party environment. They will sing and play the most familiar melodies with which the audience and the spectators grew up.
A hit in many countries, above all, is a format about music, memories and a lot of fun.
Vídeo