Jugamos en casa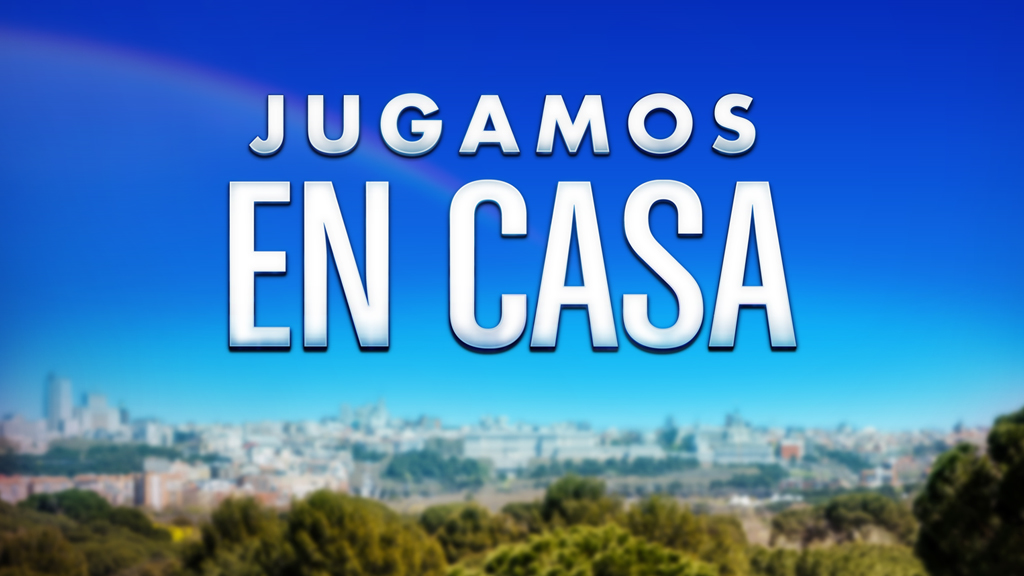 Humorists 'Los Morancos' present Jugamos en casa, a daily contest where participants and famous guests organise a party among friends full of fun and laughs.
Los Monacos will open the door to their attic, where thy will present the contestants with different challenges which combine boldness, skills and wit. In each programme they will invite four much beloved celebrities, such as José Mercé, Lolita, Manuel Días 'El Cordobés', Laura Sánchez, Xavier Deltell and Anabel Alonso, among others.
Two teams will compete in Jugamos en casa, lead by an anonymous captain. With the help of two famous guests, the teams will face crazy tasks such as guessing a song listening just to its lyrics (without the music), forming words blindly or explaining a fruit´s name or a profession with mimics… The more successes, the more points they will accumulate until they reach the hectic final round: 'El 21', where only the captain with the highest score will get. With the help of one of the guests, the winner will take home the jackpot that will build up during each programme.
Vídeo