La Isla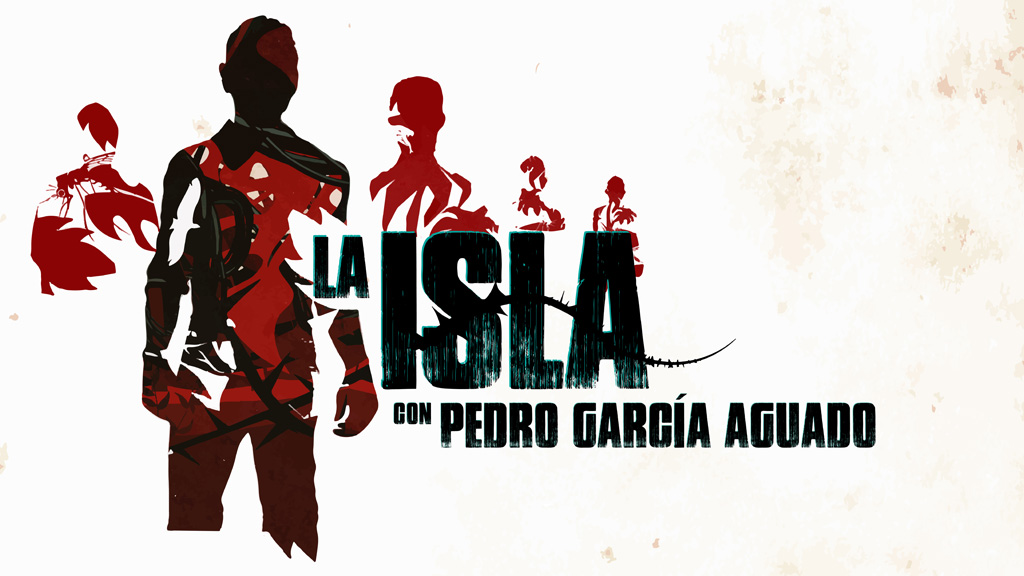 The adventure starts in 'La Isla' and every time she will be who imposes her rules.
'La Isla' will be able to welcome and provide them with everything they need to survive, but il will also treat them and mark their lives forever. The men will travel without luggage: they will only have a recording equipment, a medical kit, three drums with water for a single day, three machetes and three knives. They must subsist without food, without shelter and without water for the only purpose of facing the most hostile environment imaginable. Pedro Gracía Aguado, former waterpolo player and coach, will narrate the day to day of the group throughout all the programs. There will be neither winners nor losers, the only competition will be against themselves.
The men do not know each other, they are not experts, they have not visited the place before and they do not have any tools. Each one will be the narrator of his adventure recording his day by day. Four team members are professional cameras and live in the same conditions as their mates.
Vídeo