Lip Sync Battle Portugal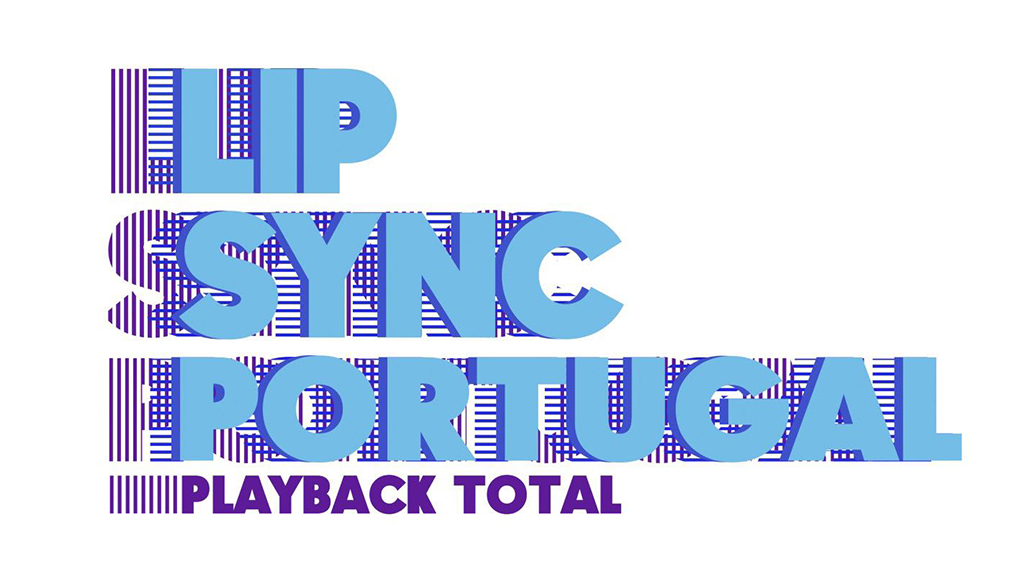 Get ready to laugh out loud: Lip Sync Portugal – Playback Total will set celebrities against celebrities and music will be their weapon.
With a simple and appealing concept, many celebrities will fight to perform the best lip-sync of the evening. The performances include hilarious imitations of iconic performances from the original artists.
On each episode, several celebrities will face each other in 2 lip-sync rounds. After both performances, the audience votes and chooses the winner of the evening.
Two charismatic hosts – João  Manzarra and César Mourão, and an incredible DJ – Débora Monteiro, will be responsible for setting the pace and entertaining those in the studio.
Lip Sync is a well-known and viral format worldwide.
The phenomenon continues, the battle is about to start in Portugal.
Vídeo