MasterChef Celebrity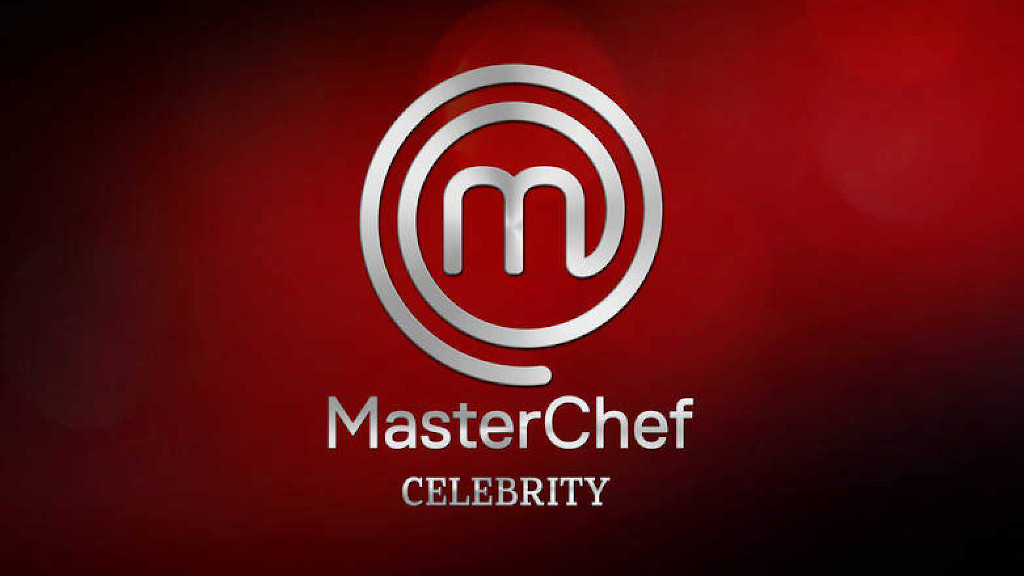 After dozens of seasons of MasterChef and MasterChef Junior, the toughest culinary talent in the world arrives on TVE's La 1 with a new season of MasterChef Celebrity, where the contestants are well-known faces from the world of music, film, television, sport…
The filming, the concerts, the fashion shows, the interviews… All that glamour is over and now cooking will be the most important thing for the contestants of 'MasterChef Celebrity 6'. The country's best-known faces will take to the apron in the most extreme edition of Shine Iberia's talent show.
The passion for gastronomy and the desire to win this demanding competition has led the contestants to knock on the door of the best national kitchens, including, of course, those with Michelin stars and Repsol suns. They have trained with great chefs and famous pastry chefs and learned a recipe or two. No effort is in vain when it comes to dazzling this relentless jury made up of Pepe Rodríguez, Jordi Cruz and Samantha Vallejo-Nágera.
The judges will put all their wisdom at the disposal of the contestants to train them and help them find the perfect spot for their dishes. But they will not lower their comments because they are assessing celebrities; the jury will demand effort, tenacity, character, respect for the profession of cooking and passion for gastronomy.
Vídeo