MasterChef Júnior Portugal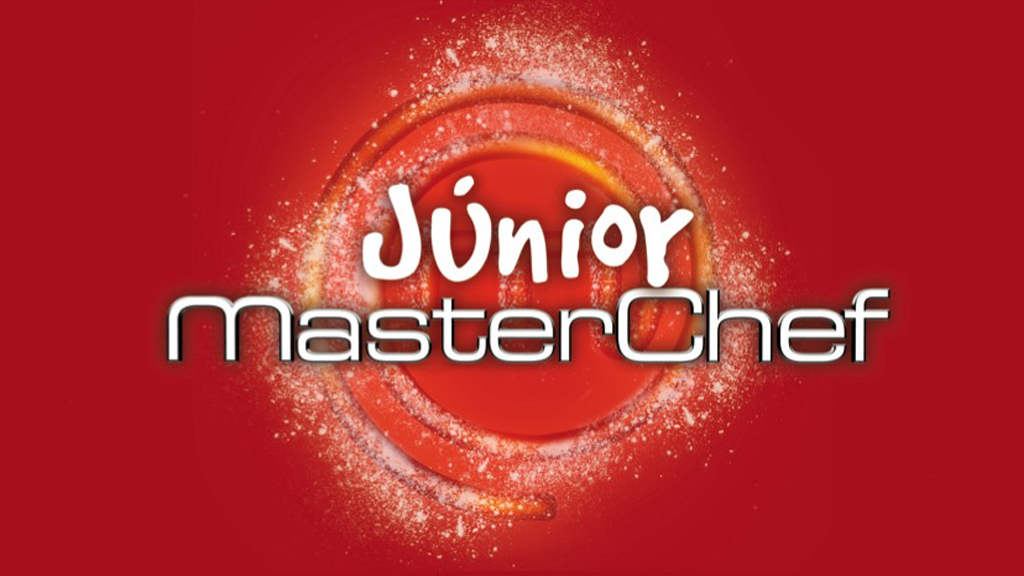 TVI and Shine Iberia are proud to present for the first time in Portugal, MasterChef Júnior!
A group of talented children between 8 and 12 years will come from all parts of Portugal for the most desirable kitchen in the world. They will impress adults with their culinary expertise, and prove that age matters nothing when it comes to be born talented.
Magical sceneries, challenging team trials and constant surprises will be the main ingredients of a kitchen coordinated by three well known judges, who will amuse and thrill more than ever: Chef Rui Paula, Chef Miguel Rocha Vieira e Manuel Luís Goucha.
Over the years of worldwide production, the MasterChef brand has managed to maintain important features associated with your brand: grandiosity, competition, accuracy and the ability to impress competitors and public.
MasterChef Portugal, that led all Saturdays in 2014 and 2105, changed the life of Manel, Rita, Ann Kristin and Sonia, who won the privilege to study at the prestigious school Le Cordon Bleu. And now returns with a junior version, which is already a worldwide success.
Follow us:
Vídeo