MasterChef Portugal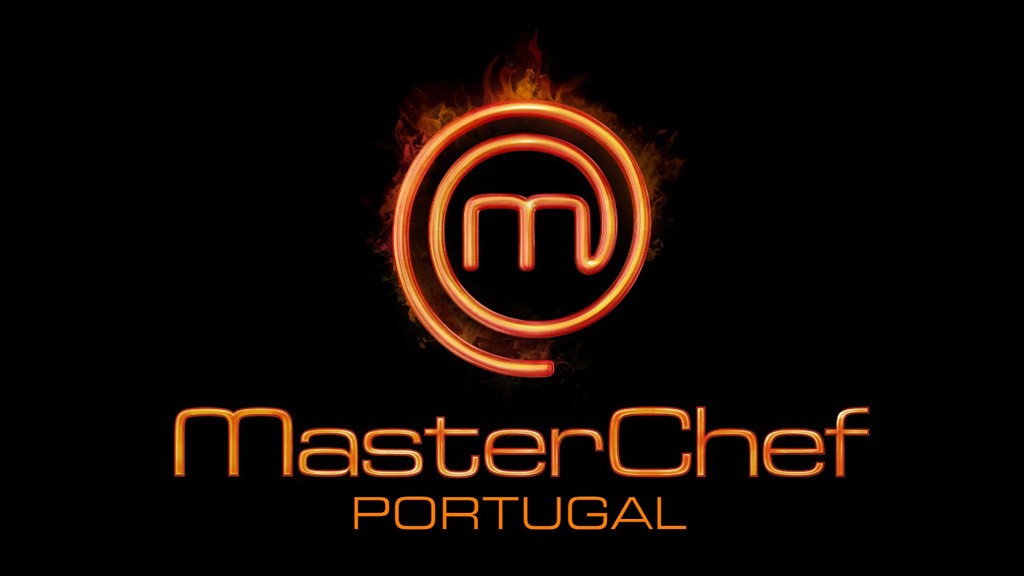 The greatest cooking competition in the world, MasterChef Portugal introduces 15 amateur chefs who persue one dream: to become a real masterchef.
MasterChef Portugal will push contestants to their limits as they have to overcome tough challenges in front of a jury of experts: Manuel Luis Goucha, Rui Paula and Miguel Rocha Vieira. The panel will not only test and train them but also guide the aspiring chefs until the end of the season.
From cooking a variety of recipes, or preparing complete menus, to catering for unexpected guests, the contestants will use their innate talent and culinary skills if they don´t want to leave the kitchens of MasterChef. Pressure will become their worst nightmare.
The champion will receive €36,000 to continue his/her studies at Le Cordon Bleu in Madrid, one of the best culinary schools in the world. The runner-up will enjoy a €5,000 course at the same school.
Vídeo