Mesaluisa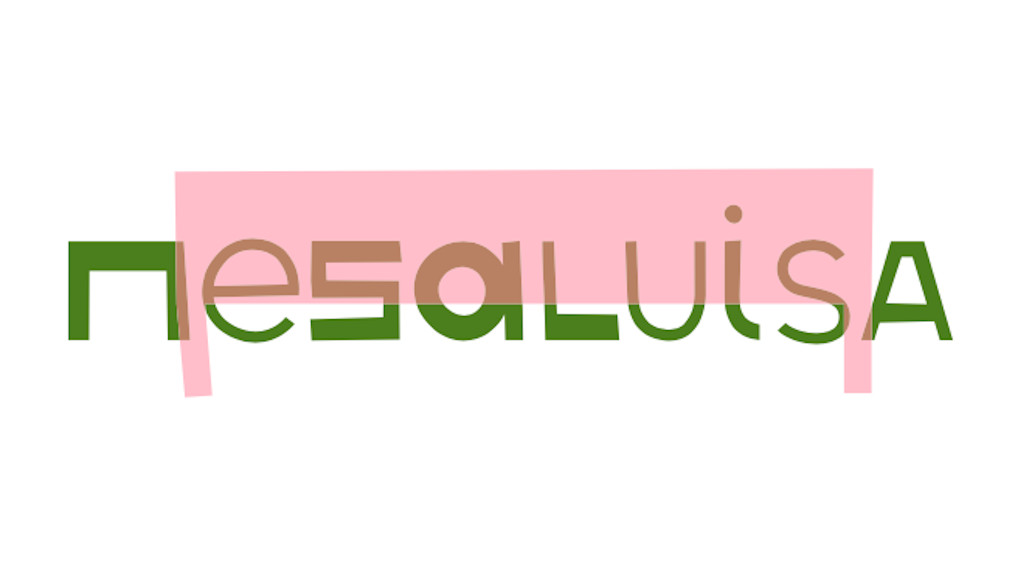 Cooking, learning, talking and eating.
With Luísa Villar, face of the MESALUISA project, we make a journey into the past of Portuguese cuisine in a relaxed, real way, with reinventions and tips accessible to anyone who likes to cook and who is not looking for tricks to surprise at the table.
In each episode, Luísa and the spectators will face a different challenge: together they will interpret and follow the recipes from old books. They will adapt them to the present day, bridge the gap between the past and the present of the kitchen and add current and important themes such as sustainability, food waste, re-use, valuing national products and much more.
The recipes from several books will be the basis of a complete menu that our hostess will serve to a special guest every week.
During these meals, Luísa, the guests and all the spectators are delighted with unique flavours and the sharing of stories and surprises as accompaniment.
With the choice of recipes and the visit to the market where the best ingredients will be bought, the host introduces themes and curiosities about the Portuguese eating habits, presents their favourite products and sometimes shows the most charismatic figures of the market who bring us the best of fresh products.
After buying everything she needs, she goes into the kitchen with her special recipe book and starts interpreting and cooking the recipes.
The arrival of the guests takes place during the finalization and loan and the meal will be marked by a conversation, which will give the spectators more details about these illustrious guests, but which may also be unique moments for the protagonists.
Vídeo