Missão: 100% Português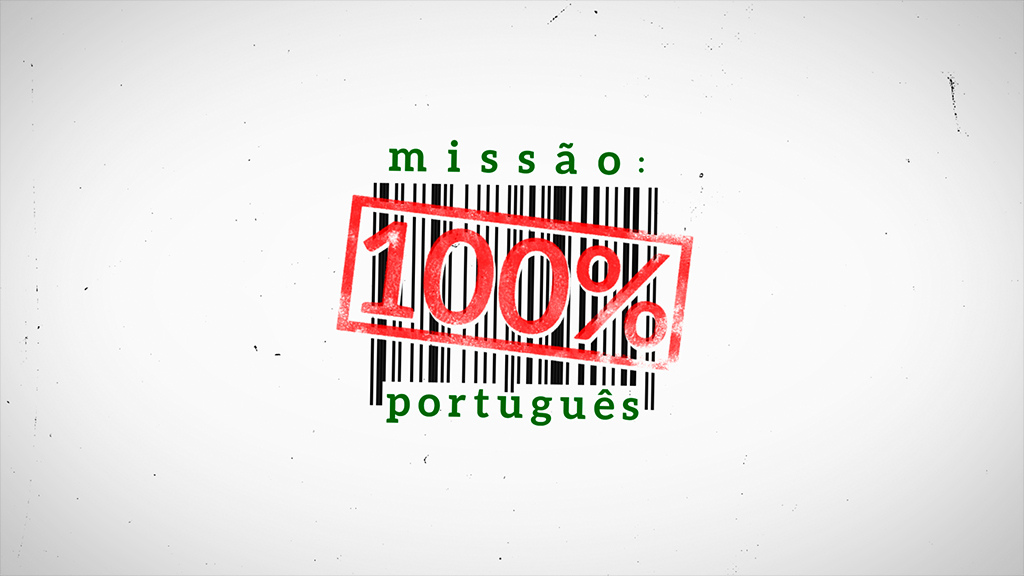 Mission: 100% Portuguese launched the challenge of diving into the national talent, products and ideas with more usefulness and genius, of course! Now, Mission: 100% Portuguese is back on RTP and relaunches the challenge: to dive into the talent, the work, the ideas, and the flavours, that make Portugal a country as diverse as it is unique.
In this season, Vera Kolodzig and João Paulo Rodrigues pack their bags again and set off to discover a way of life with a Portuguese stamp! Which one of them will be more knowledgeable about the national product? Who will have a greater command of our territory? And of course, who will come out the winner of this challenge?
One thing is certain, we will all be surprised and, once again, fascinated by what Portugal has to offer. Take a ride with Vera and João, in a programme full of humour, discovery, surprise, competition, and pride in being 100% Portuguese.
Vídeo