O Jogo da Caixa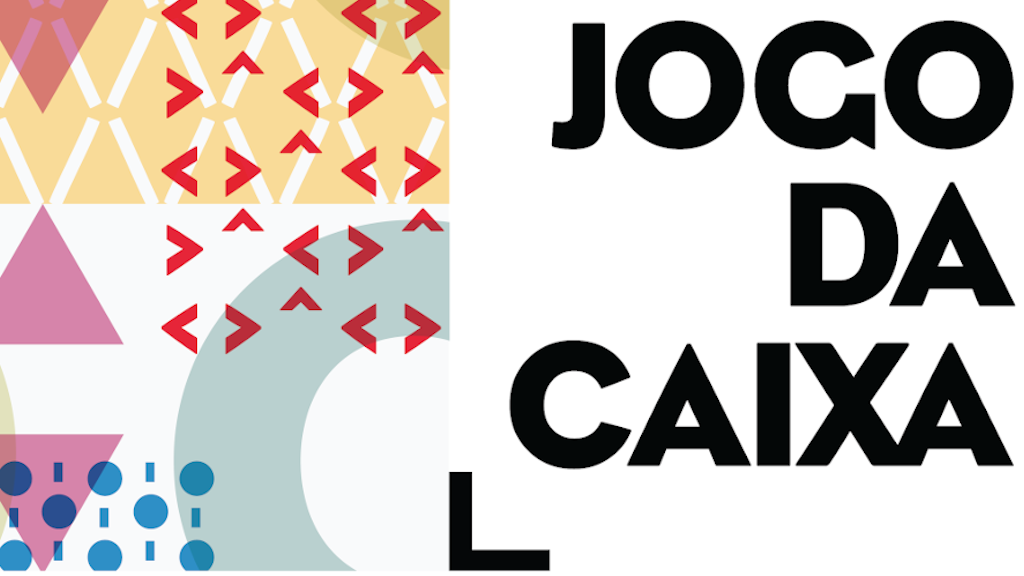 This is the new RTP program that promises to give a new use to the Portuguese table. The time we spend at home cannot be all about eating … but it can and should also be playing with the family!
Board games are coming back and we have the best …
We will deliver a box full of surprises to your home – all properly cleaned, of course! – and the goal is for you to gather your family at the table to play the various challenges that are inside the box. What do you have to do? Win the box and thus prove that your family is the most skilled when it comes to gambling.
Are games difficult? No, they are mainly curious, fun, promote good family discussions, but never make anyone ashamed for not knowing the answer, because we will have players of all ages and with talents in different areas. There are basic skill tasks (how many spaghetti strands can you put in six penne masses in 60 seconds?), There are riddles to guess based on the expert clues (we hope) that a family member will have to give, there are curiosities to validate true or false, puzzles , logic games, songs to plot … everything you need to live a great family evening.
In each program we will have four families playing, each one in their home, at their table, all together and more united than ever. Each family will be provided with equipment and instructions to capture your game night in the best way … but watch out for cheating: our team will have a way to control your game from a distance!
It is hoped that good spirits will reign and that the level of competition will not ruin your family ties – after all, you may still have to spend a lot of time under one roof! Are they already on fleas? We do too, because we have a box ready for you!
Vídeo