O noivo é que sabe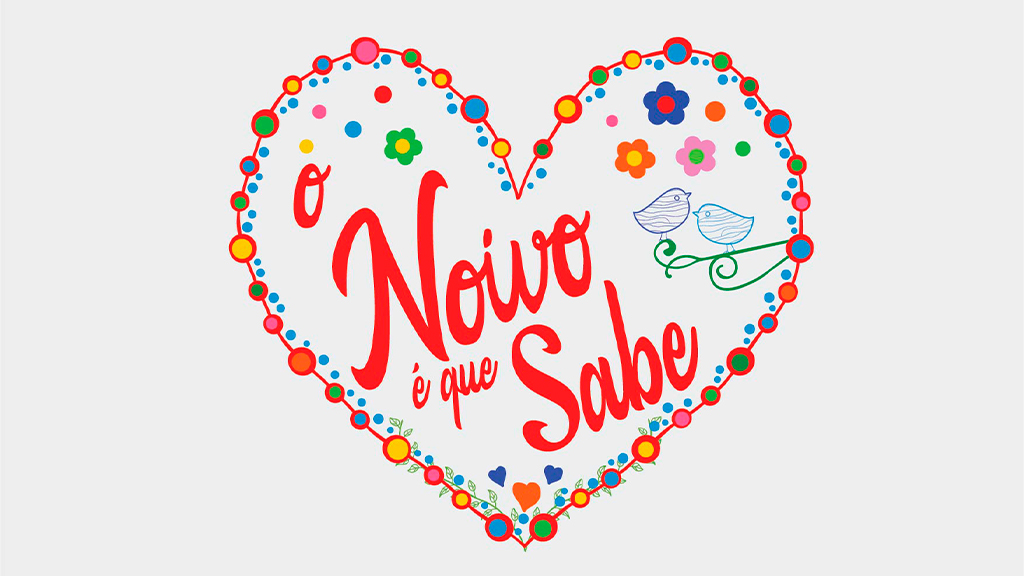 Couples completely in love and with the dream of getting married, receive 12.500 euros to make their dream come true. You can now marry with everything paid! There is only one condition: the groom will organize everything, in just ten days!
As soon as the couple immerses themselves in this adventure, they are separated and each one will be without seeing their partner until the big meeting at the altar. The groom will have to produce everything he believes to be their dream wedding, the bride's dream wedding or – if you prefer – his own dream wedding! Accompanied by the best man, best friend, mother, father, brother…the groom will throughout this period produce alone everything he can for the magic day!
The bride will not be alone: we will know everything that she idealizes and let her dream! With friends, godmothers, family, you will visit everything that is part of her dreams: farms, dresses, caterings, animations, etc. Portugal will know in detail what the bride wants … except the groom!
The host (Cláudia Vieira) will jump between the bride's dreams (will accompany her in the main actions) and between the groom's productions (what will really happen on the big day). You will know better than anyone how close the groom can be … but the biggest test is on the tenth day: when the big day begins, at a wedding where only the groom knows!
Vídeo