Portugal em Festa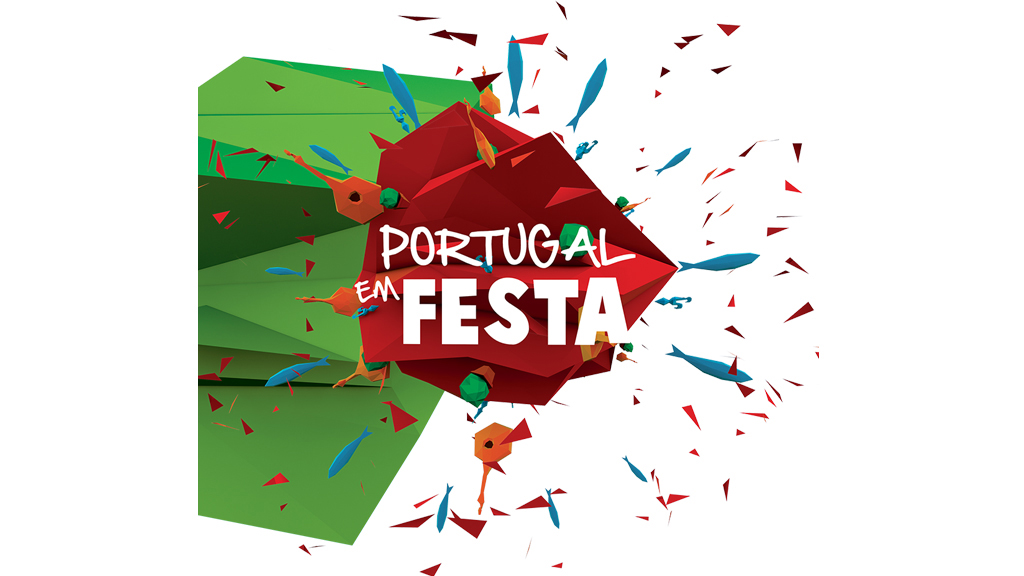 SIC and Shine Iberia are ready to run the country on Sunday afternoons.
On a live show of six hours, the well-known faces of SIC entertainment will lead an emission that will show the best of each Portuguese region: gastronomy, music, customs and traditions.
The best national artists will animate Sunday afternoons, but in this big party there will be place for brand new singers from each region, that will show, for the first time, their talent for a huge audience.
But the greatest achievement of each week is the hope that we will link all communities together and turn this date into something epic: each Sunday, everyone will be called upon to try to make a new record (hopefully going as far as beating the previous Guinness World Record). It will always be special as this record will always be associated with the characteristics of the region.
Vídeo