¡Sí, quiero ese vestido!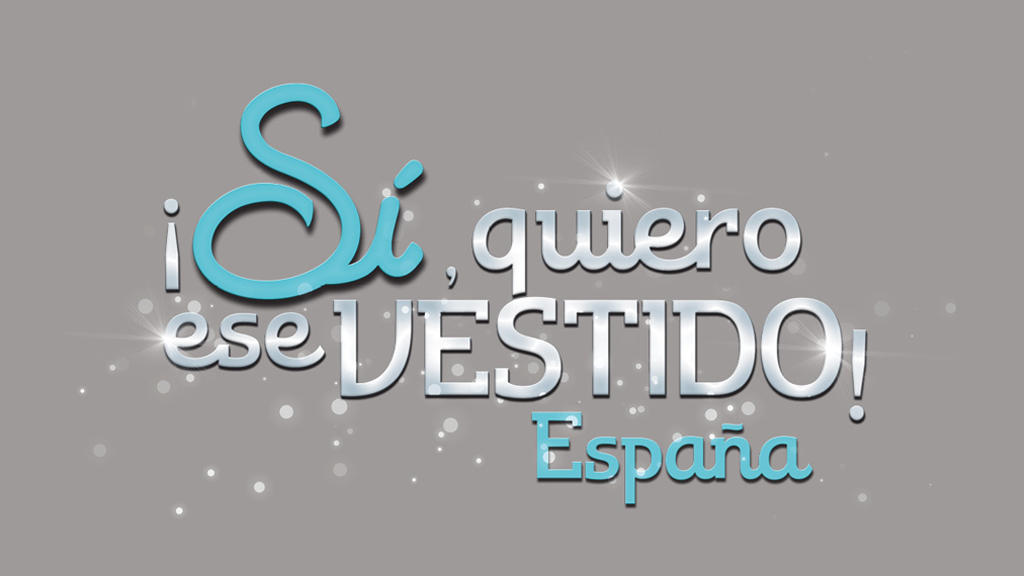 The brightness in the eyes, the silly smile, the tears of happiness … are the keys. Without a doubt, it is the perfect dress! The journalist and writer Boris Izaguirre helps more than 50 brides to make their dreams come true by advising them on choosing the ideal model so that they shine like never before on their wedding day.
This program, adapted from the international success format 'Say yes to the Dress', arrives in Spain produced by Shine Iberia for DKISS by Boris Izaguirre
In each installment of half an hour, Boris helps the excited brides to choose their dress, always accompanied by a team of expert advisors. It is the most important day of their lives and that is why it is essential that they feel beautiful and comfortable, each with their own style. And in '¡Sí, quiero ese vestido!Spain' has room for all brides, from which dreams of being a "Cinderella Barbie" or a "sexy princess", to the one who fantasizes about being a "gothic princess". There are also those who will bet to go against the current, arriving at the altar with shoes and accompanied by their dogs.
We will see brides who want to look and feel proud of their body, because "real women do not have a 90-60-90".
It does not matter the style, the size or the budget, what does matter is that they come out saying: "Yes, I want that dress". Each bride is unique and, regardless of their style, ethnicity, religion or sexual orientation, the team of advisers will get even the most indecisive find, almost always, their ideal wedding dress.
Vídeo