Vivan los bares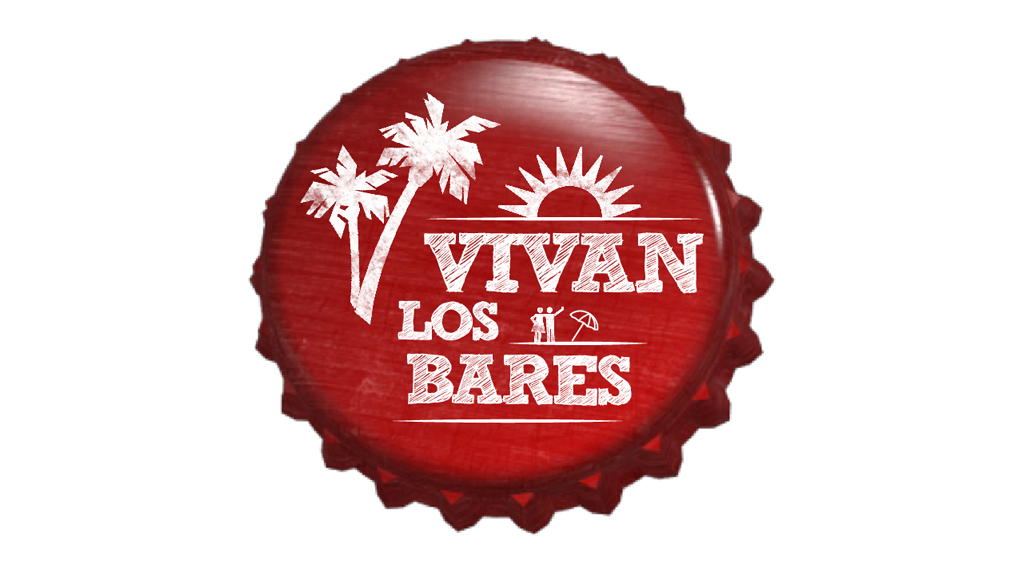 TV presenter Lorena Castells and the musician Juanito Makandé present 'Vivan los bares', the new TVE real life documentary that celebrates the diversity of local pubs that are part of the history of their cities.
The team will travel through the country to get to know interesting places such as a beach bar by the seashore in Cadiz, a flamenco bar in Seville, a pintxos bar in San Sebastian or a concert venue in Vallecas.
The programe, that is divided into eight eposides, will culminate with the locals and neighbours honoring the hard work that owners and staff put into its work.
dado.
Vídeo