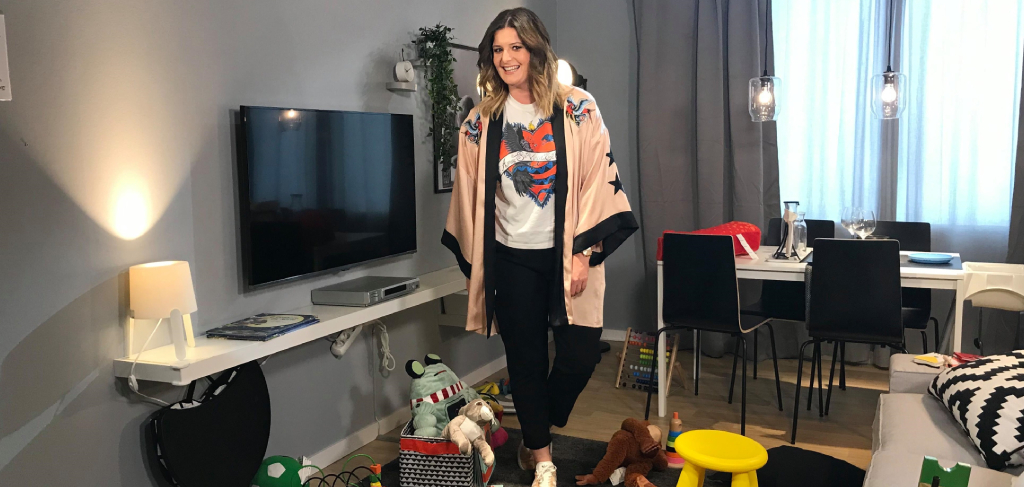 Maria Botelho Moniz, em conjunto com especialistas da IKEA, vai mostrar como tornar as casas mais práticas e funcionais.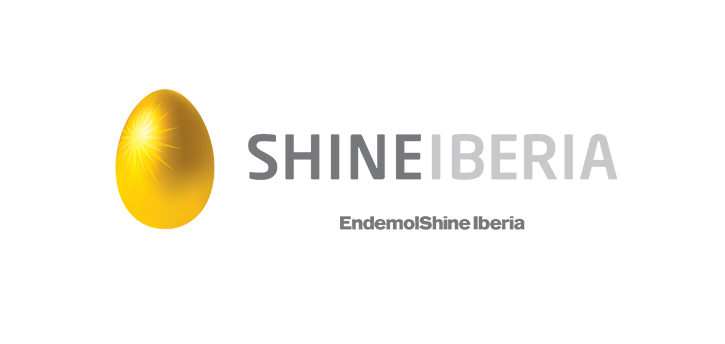 Global content creator, producer and distributor Endemol Shine Group today announces that Stripped has sold to Portugal for the first time.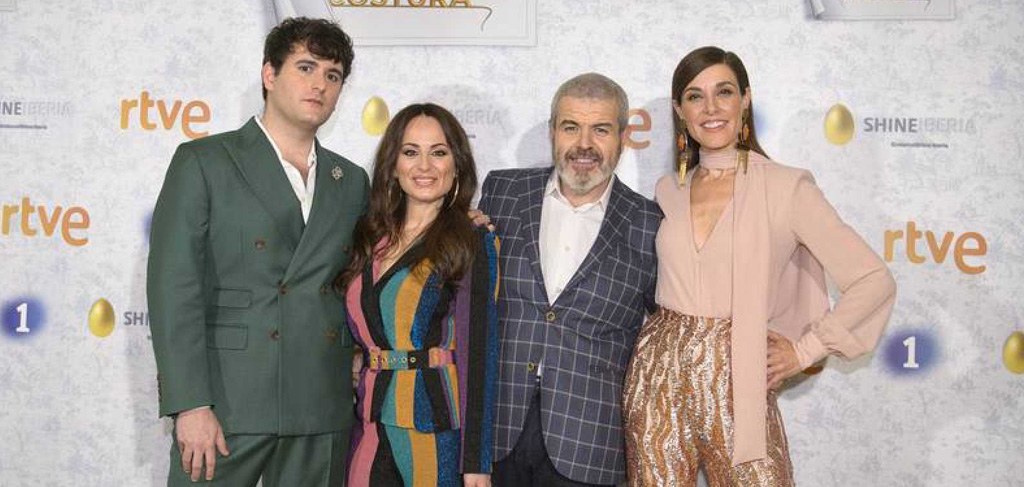 El taller de 'Maestros de la Costura' está listo para volver a abrir sus puertas en La 1 un año después de su estreno. La presentadora Raquel Sánchez Silva y el exigente jurado formado por Lorenzo Caprile, María Escoté y Alejandro Palomo dan las últimas puntadas a una segunda edición que llega llena de sorpresas, emociones y duros retos para buscar al mejor modista amateur de España.