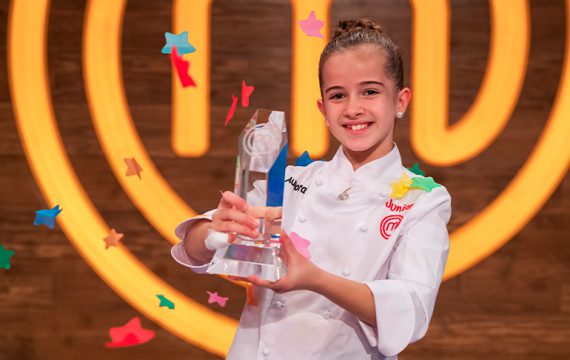 The Cadiz aspirant, the youngest winner in the history of 'MasterChef Junior', triumphs with her family inspired menu, consisting of:
Shine Iberia, is a subsidiary of Shine Group. Shine Iberia is responsible for generating original content and local adaptions of successful productions from its international catalogue in the Iberian península.
Do you want to contact us?
Av. Barbosa Du Bocage, 113/117 – 4º Esq , Lisboa, Portugal, 1050-186
Calle Mira Ceti, 1,  28023 Aravaca,  Spain,  Madrid
Shine Iberia Lisboa
Shine Iberia Madrid