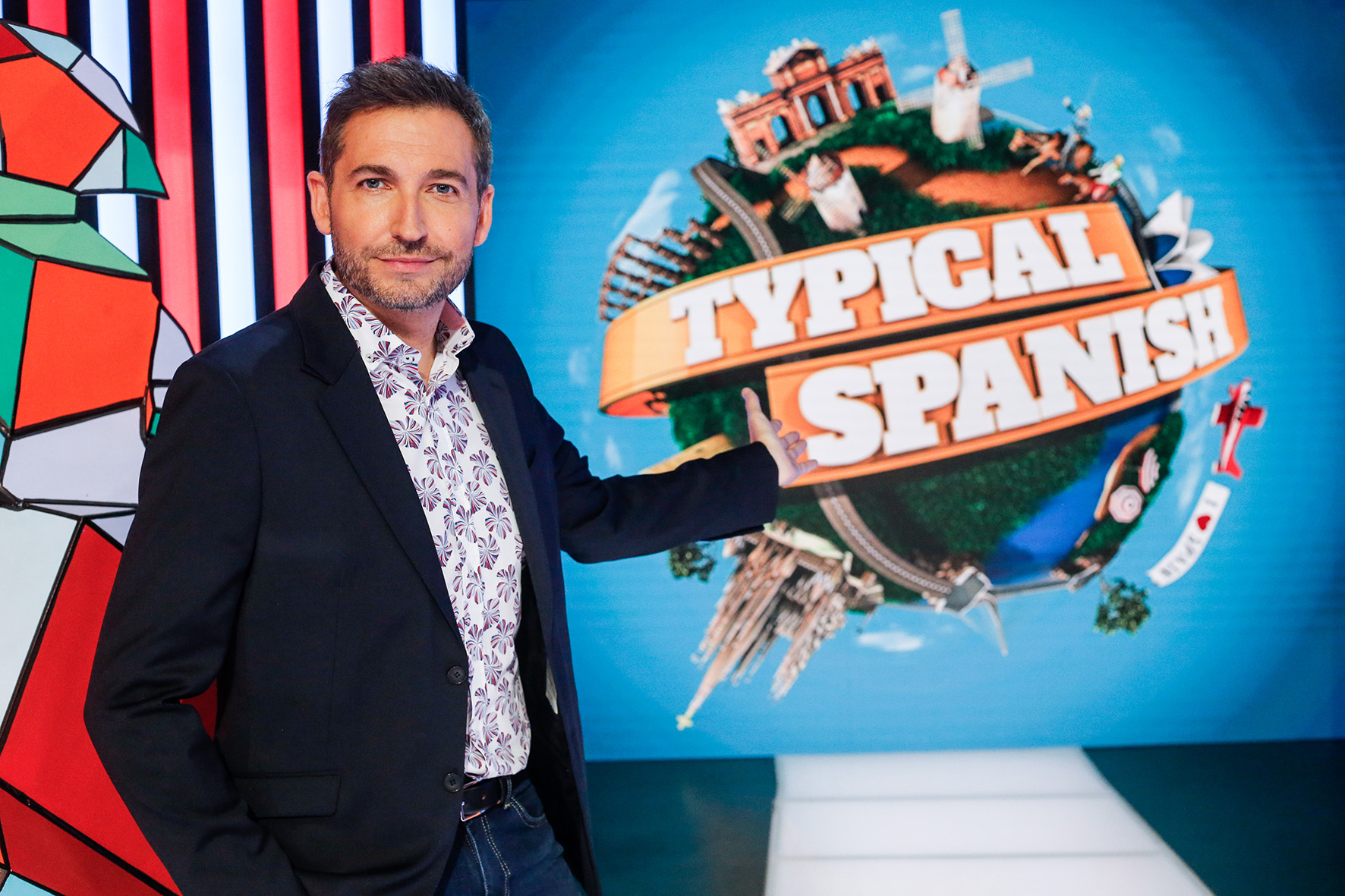 Presented by Frank Blanco, two famous teams led by Florentino Fernández and Vicky Martín Berrocal will participate in different challenges.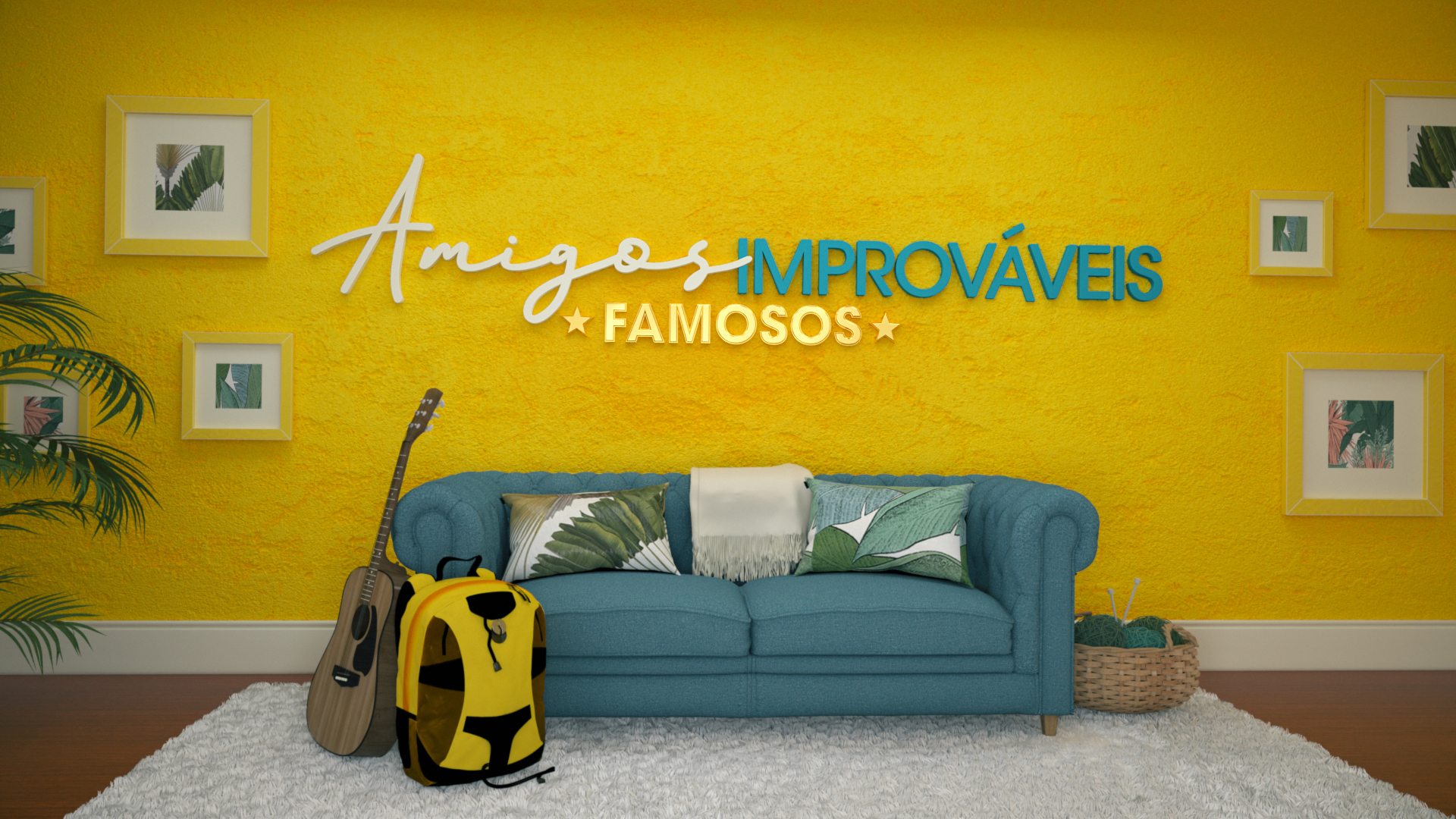 After the success of the first season a new version of this social experience arrives.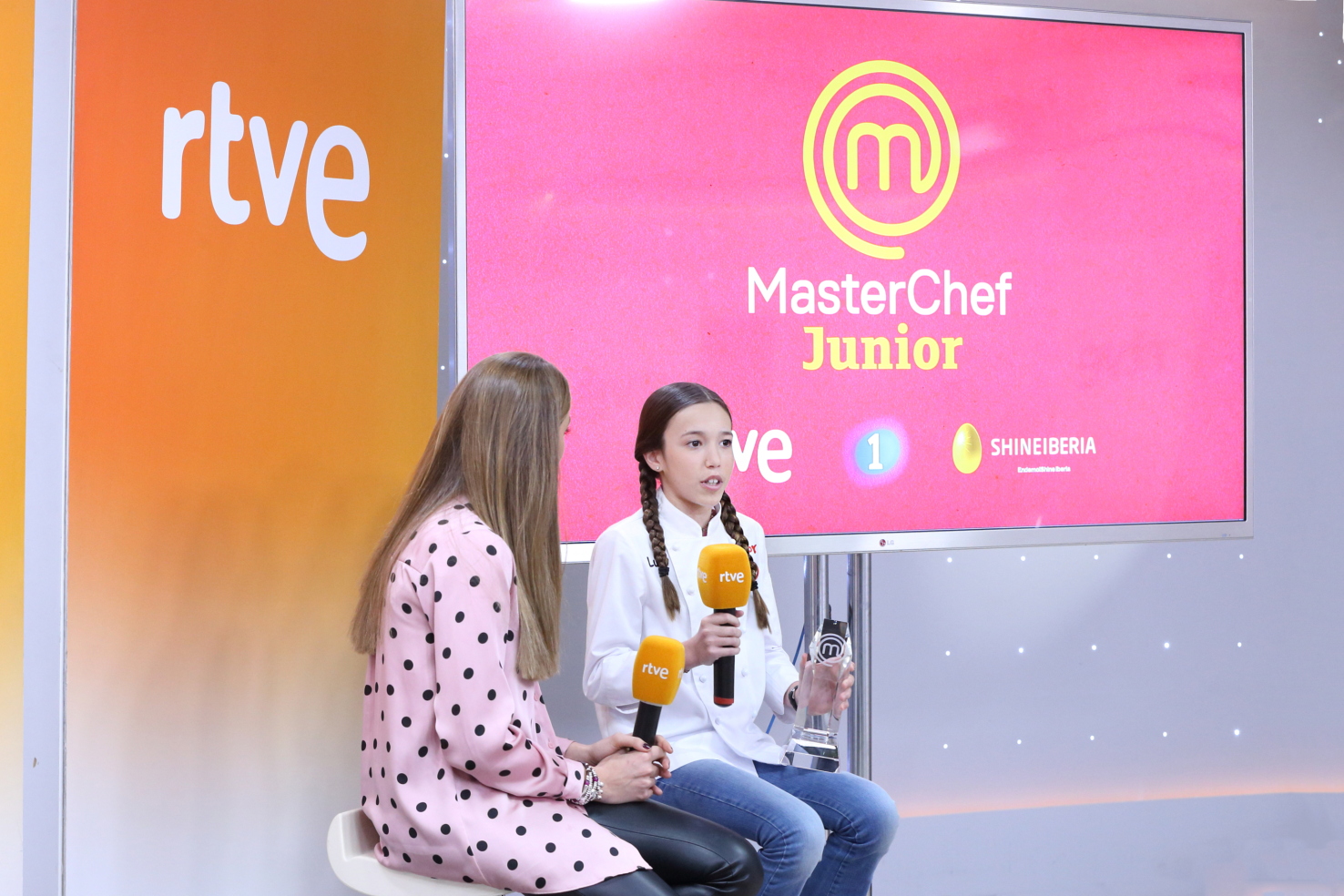 'MasterChef Junior 7' crowned Lu as the new winner with 1,655,000 spectators (12.5%). She is a perfectionist, hardworking and a very good companion and discovered her passion for cooking thanks to her grandmother Manoli.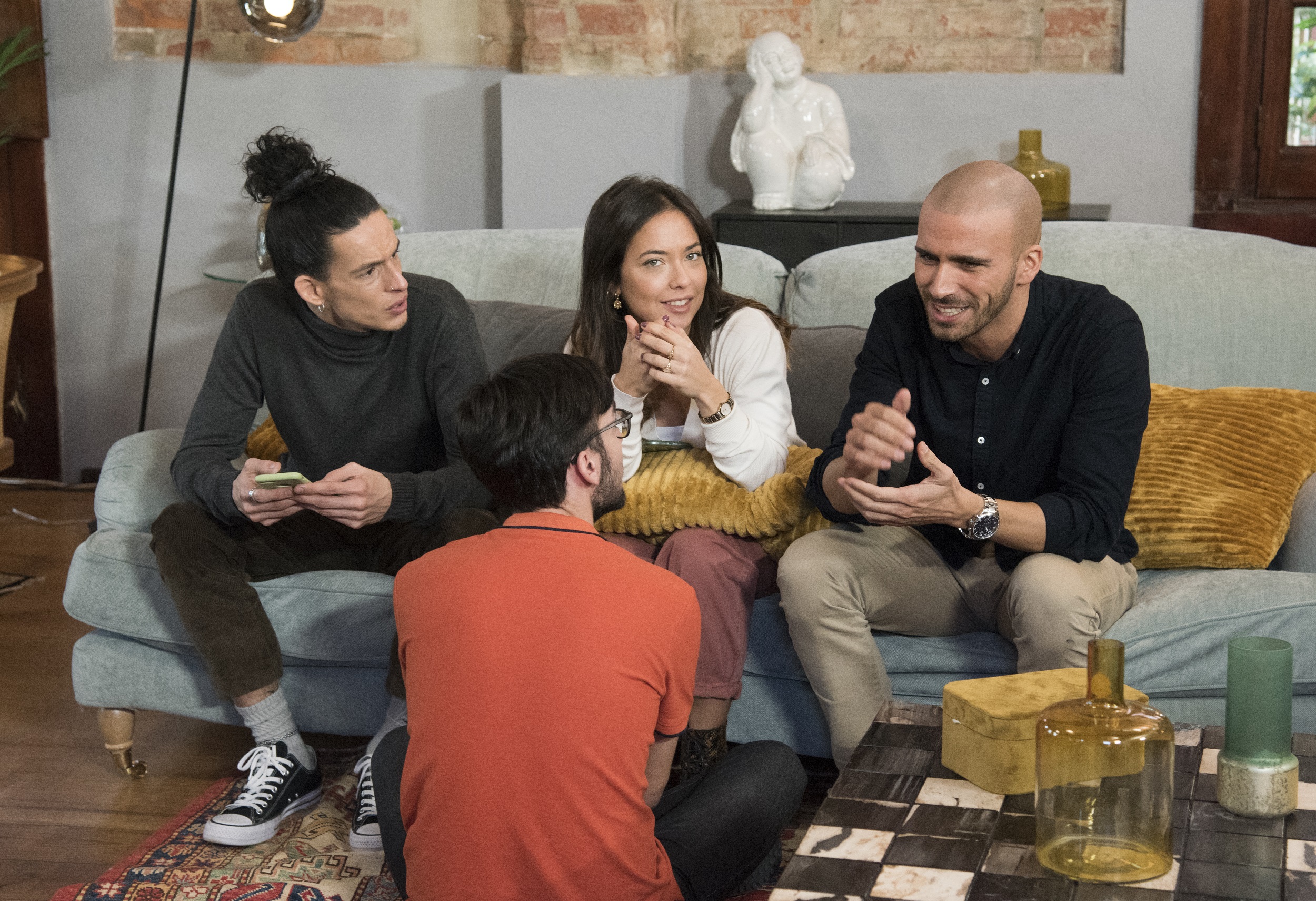 In this social experiment, we'll closely follow the common moments from daily life in this generation gap that will be filled with humour and tendernes