Chefs' Academy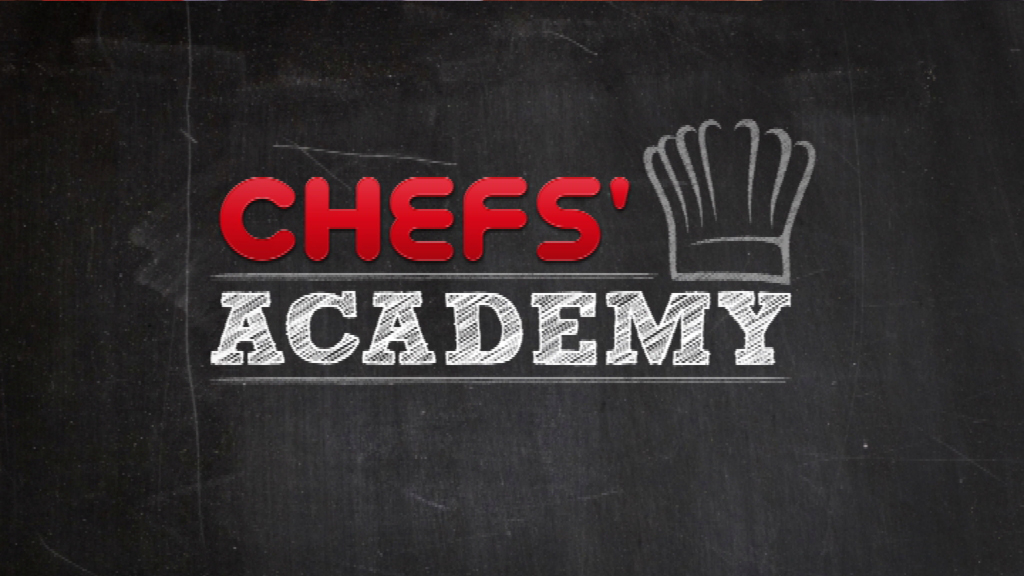 Over 12 weeks, a dozen competitors who do not know a thing about cooking will learn the basics of Portuguese cuisine.
12 students will enter 'Chefs' Academy', a cooking school, where they will have the opportunity to attend a complete cookery course given by the best professionals. Chefs' Academy will challenge the Portuguese to gain their ambitions by providing them with training in the kitchen area to help find new opportunities for work and life.
Challenges involve The Chefs' Academy students participating in classes and holding an event that is assessed by the teachers. These tests must allow the students to prove that they can handle each situation they are given.
The winner will receive 20 thousand euros.
Vídeo