Cosido à Mão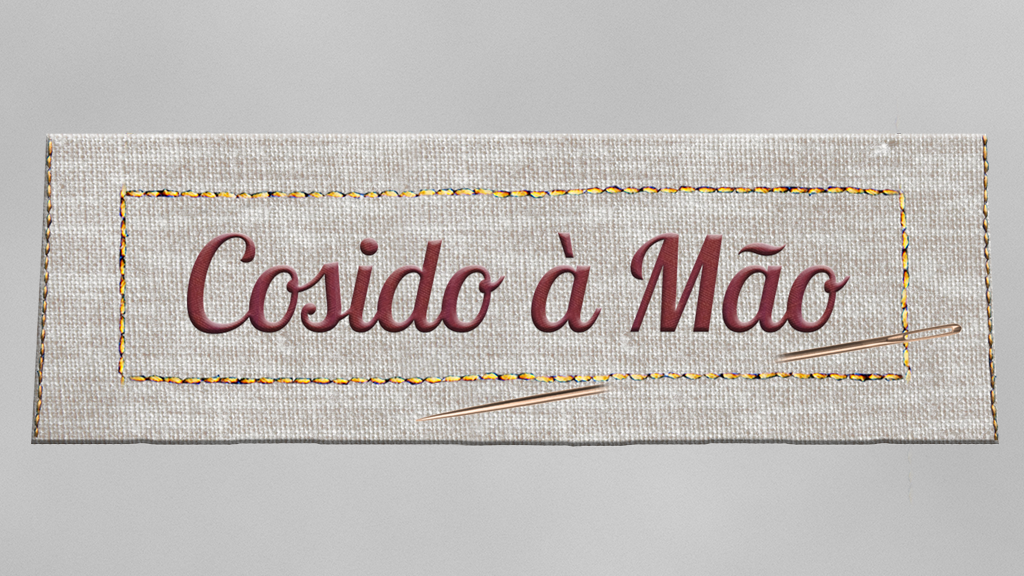 "COSIDO À MÃO" is a sewing talent show in which contestants – amateur dressmakers who dream of a career in this industry – face different challenges to make their dream come true: to be the best dressmaker of the country.
Each week, they'll face challenges that will put their technical and creative skills to the test. On this second edition, the contestants are evaluated by three judges – experts in this field – and fight to stay in the competition.
Every week, a specific item is highlighted – the piece of the week – and its author gains some advantage for the following week. Also, the dressmaker with the worst evaluation is eliminated from the competition.
Sónia Araújo sets the pace in the studio, home to 15 dressmakers who try to please the most ruthless judges in this industry.
Vídeo