En busca del Sol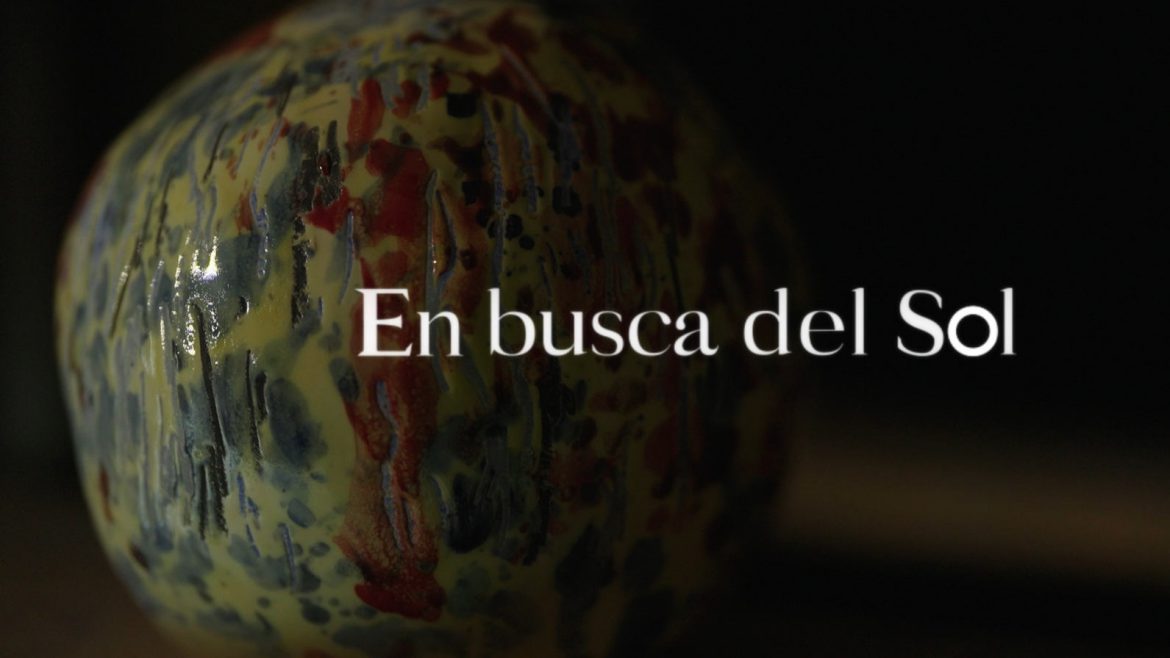 "In search of the sun" is an exclusive documentary series that shows from the inside, in a journey never seen before, how one of the most important awards in world gastronomy is awarded: at stake, the "Sol Repsol" award that distinguishes every year the best restaurants in the Peninsula.
The series will accompany six restaurants selected to become some of the most important restaurants in our country. The format will discover, from the inside, their creative process, the sacrifice and effort behind their success.
"In Search of the Sun" will travel around Spain to accompany the chefs and their team in this preparation. The format will delve into their origins, their philosophy of life, and will feature the testimonies of legendary, multi-award-winning chefs. In addition, for the first time, viewers will be able to listen to the inspectors, whose votes decide each year who form part of the Olympus of national gastronomy, and they will be able to take a look at their mysterious work.
An unforgettable gastronomic journey, in five episodes, which will culminate in the gala of the "Soles Repsol guide", to recognise the resistance and courage of the cuisine, and to highlight the work of the chefs, in recent times, in search of excellence.
Vídeo