Eu Faço Tudo Por Amor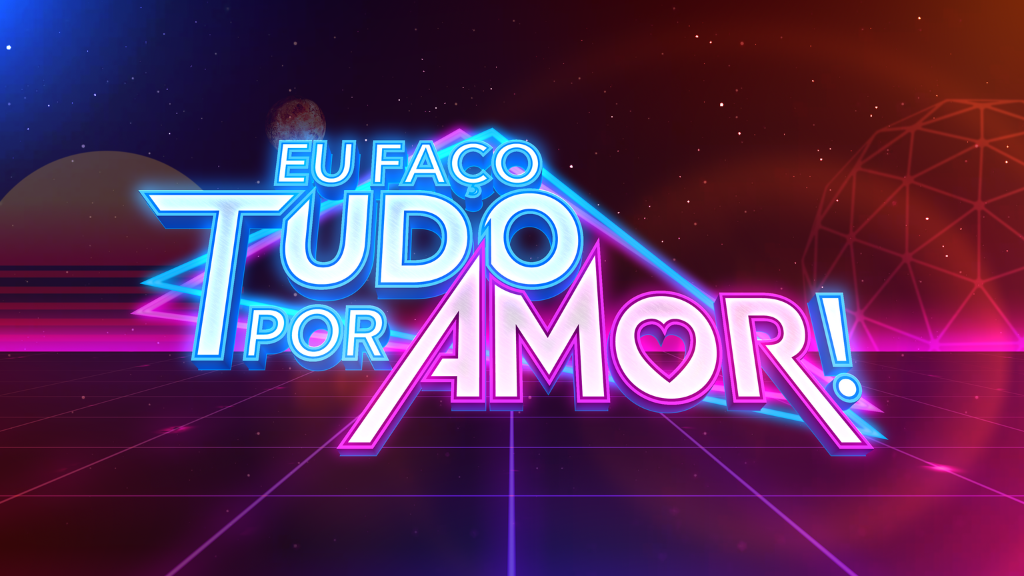 This is the new RTP programme that brings together music, love, competition and lots of laughs! Inspired by the soundtrack of our lives, Filomena Cautela will put the most fearless couples with demanding and very funny games!
The songs that we all know how to sing by heart are the motto for these epic challenges challenges that four couples will have to overcome with distinction! It is said that those who are lucky at bad luck in love and here you have to contradict the saying and do everything to
win a dream prize!
Will the Portuguese are willing to go to the limit for love?
Vídeo