Hell's Kitchen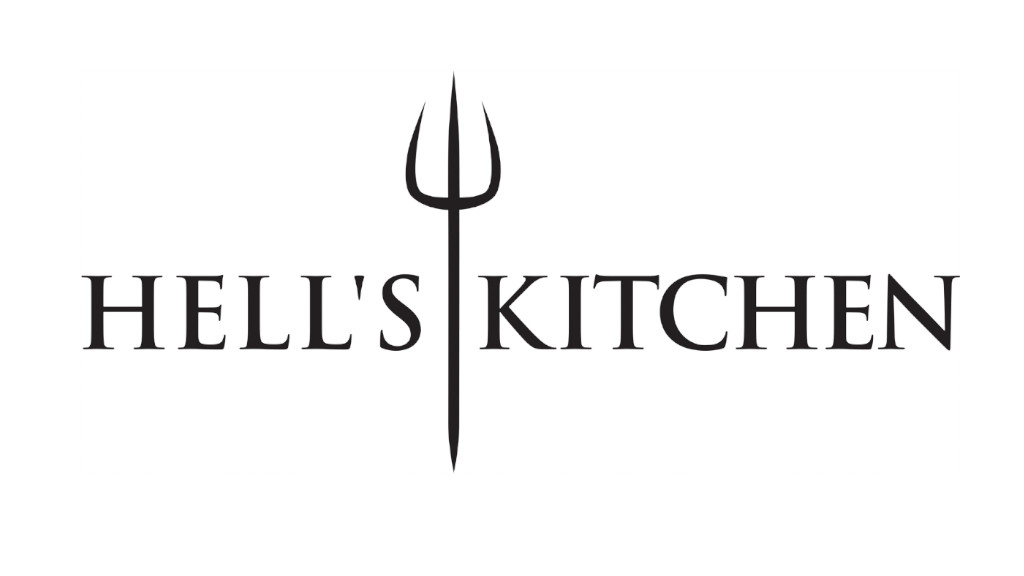 Hell's Kitchen is a culinary competition reality show that features two teams of professional cooks, from various categories, in a kitchen in a unique restaurant created in a television studio.
Each member of the two teams (red and blue) fights to be the best, and as the competition progresses, competitors are expelled until the big winner remains.
Competitors are put under great pressure, and to win this competition they must prove what they are really technically worth as cooks, but not only. Knowing how to deal with the day-to-day pressure of a restaurant will be the greatest of all challenges.
There are several tastings that go through, from the preparation of large dinners, to the recreations of dishes by the Chef who heads the restaurant or his guests, or even shorter and technical tastings.
Each week, the two teams of cooks are put to the test in a first challenge, which immediately dictates a winning team – who will gain an advantage – and a losing team, who will receive a punishment. In a second phase, we open the restaurant's doors and the teams face a classic night of service full of surprises and unforeseen events. At the end of the night, the defeated team (because it served worse food, because it worked poorly in the team, because it failed to meet the objectives, because it had complaints from the room, etc.) will have to identify its weakest elements. One of them will be chosen by the Chef to leave the competition.
Vídeo