Hoje é Domingo!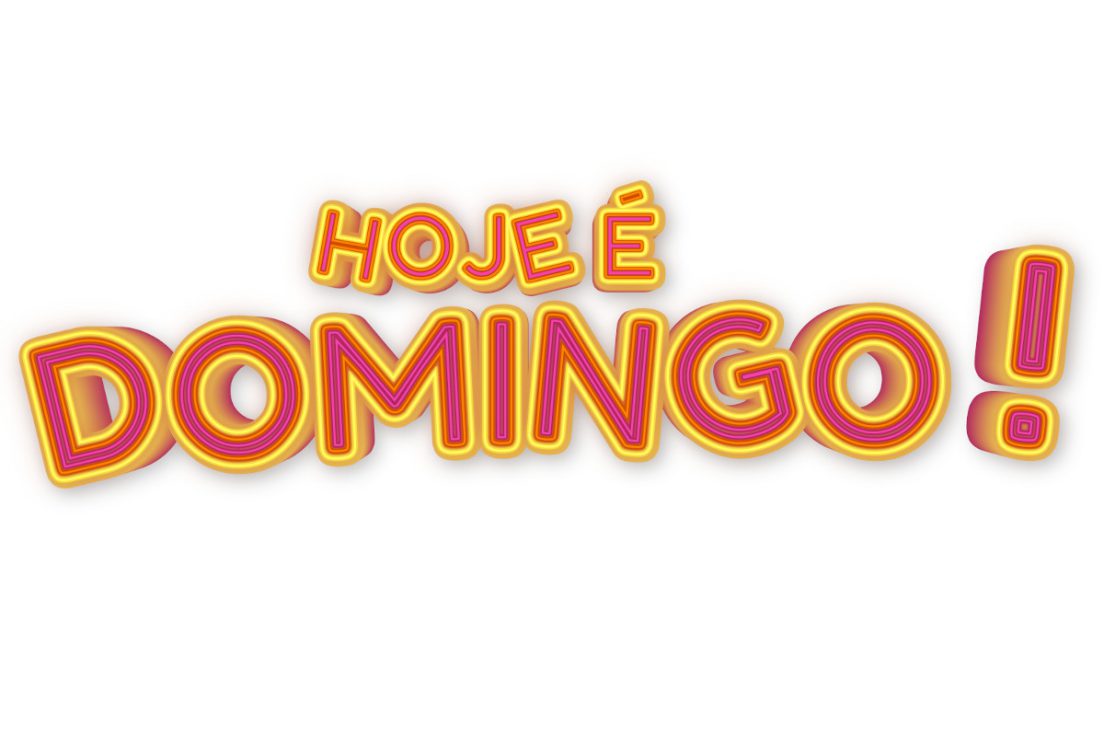 The tv show that will enter the spectators' house every Sunday afternoon is coming and promises to be the best weekend plan ever on your RTP!
Hosted by João Paulo Rodrigues and Vera Fernandes, what stands out most in this format is the unpredictability and the surprise factor that will characterize each episode.
Good music, sense of humor, special guests, games … Spectators will never know what will happen, who will appear or what amazing games and performances are reserved for each Sunday.
The tv show will also have several moments outside the studio, where we will meet the most exciting stories and the most inspiring protagonists.
HOJE É DOMINGO! is the program that will mark Sunday afternoons with many surprises, animation, joy and emotion.
Vídeo