LEGO Masters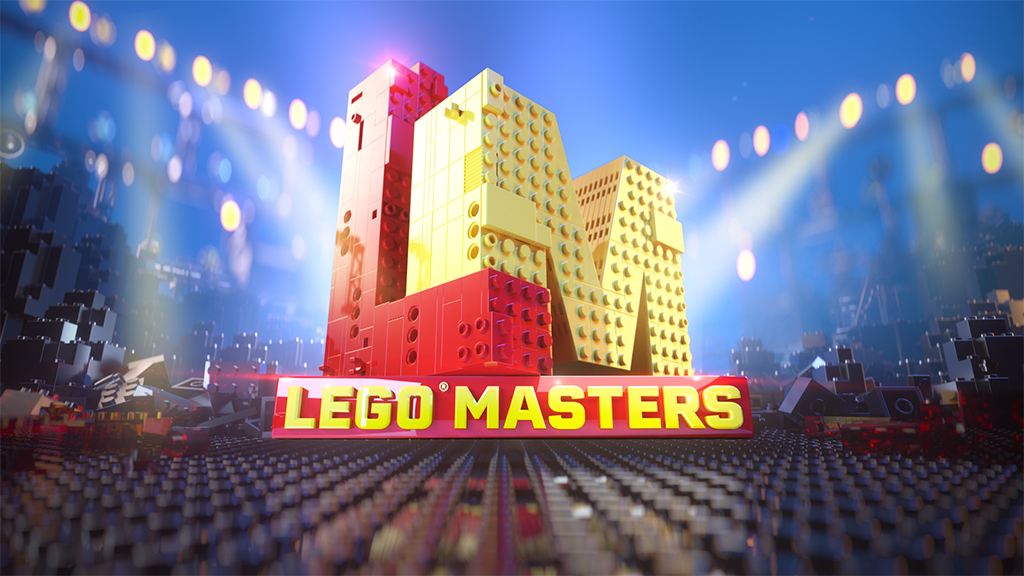 LEGO MASTERS is the hit TV format in which amateur Lego builders test their skills in designing, building and creating worlds and stories.
The show has been adapted with great success in more than a dozen countries and now comes to Spain for the first time.
Eight pairs of contestants will face spectacular tests on a 1,000 m2 set with more than two and a half million LEGO bricks, only one of them will win the title of "Lego Masters Spain".
Vídeo