MasterChef Abuelos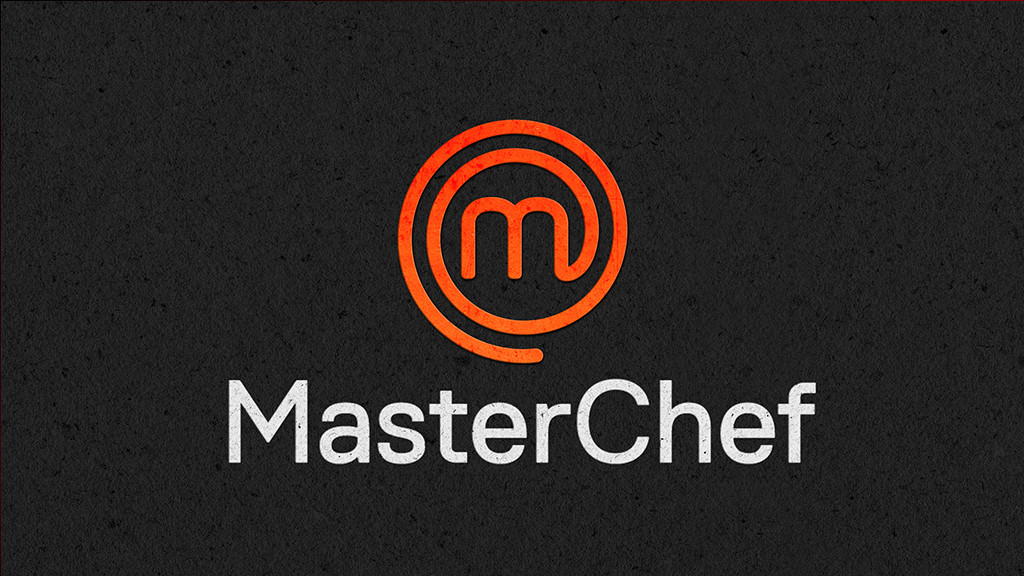 The special 'MasterChef Grandparents' will pay tribute to that whole generation used to fighting and, especially in these times of pandemic, will try to return all the love and resilience they have been able to transmit to us during these difficult months in and out of the kitchens.
Carmen, Lidia, Santiago, Aurelia, Carmen García, Stephen, Guadalupe, José, Pilar and Juan are the ten chosen ones who, representing all the elders of Spain, will live from 'MasterChef' from the inside to make the spectators enjoy their love of cooking, their loved ones and life. The applicant who accumulates more points will take the trophy that will credit him as champion of 'MasterChef Grandparents' and 12,000 euros in cash.
Pepe Rodríguez and Jordi Cruz will be repeating as members of the 'MasterChef' jury, but in this very special programme they will be accompanied by one of the most charismatic and funniest candidates who have been through 'MasterChef Celebrity': the great Loles León.
Vídeo