Me Resbala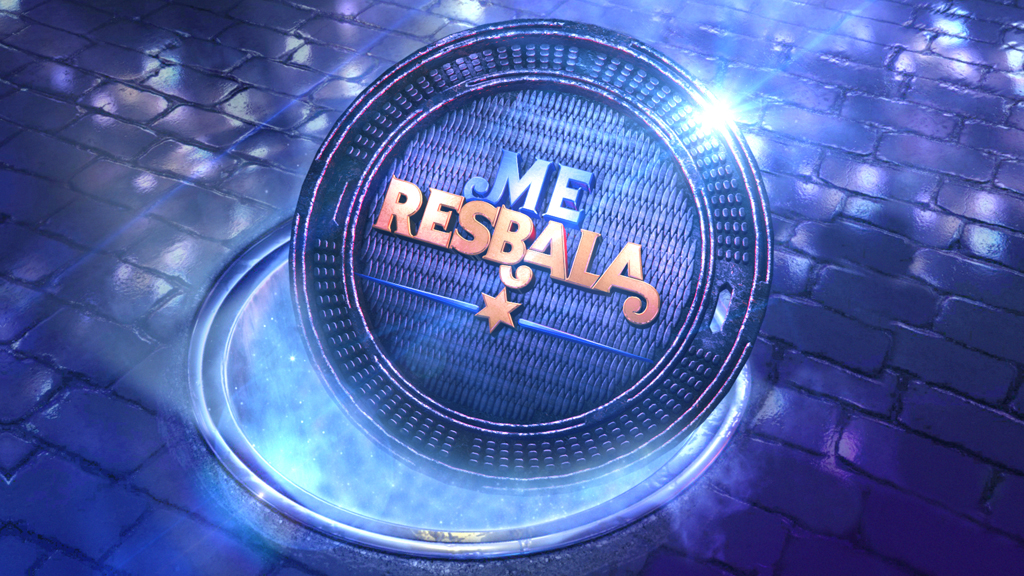 Program that blends humor and skills by means of crazy challenges: miming, dance and improvisation on a slanted stage.
Me Resbala is a program slanted towards humor, so much so that we even have a slanted stage so we all slide right off.
Every week, 8 magnificent comedians, directed by Arturo Valls, will face the unknown, because they will have absolutely no idea what challenges they will encounter, all very fun games with a hint of malice to entertain our audience at home.
Vídeo