O Amor Acontece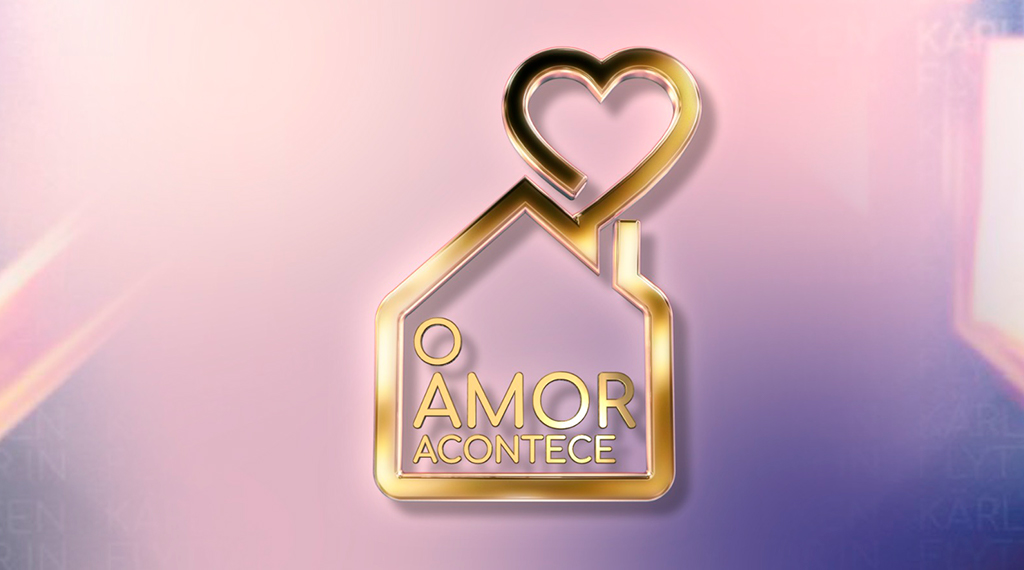 "O AMOR ACONTECE" is a successful format, which arises as a response to the difficulty of finding love, a challenge that "modern times" make great, when everything happens very quickly, through social networks, resulting in encounters that hardly result in relationships, and they often bring feelings like disappointment and disbelief in love. This is the starting point of the format: giving participants the opportunity to get to know someone in a long, relaxed way, away from filters, pressure, and the rush that marks their day-to-day lives. In a meeting for two, with no time to end.
Denying the cliché that marks the "reality show" format, O AMOR ACONTECE is a romantic, emotional, honest and genuine experience, which clearly reflects the fears, desires, problems that we all feel throughout life, as well as the transversal desire that consists in finding someone to love.
It is a program without a script, the "characters" are not actors, and the development of each story happens naturally, resulting, or not, in something more … just as it happens in "real life".
Vídeo