Pacha. El arquitecto de la noche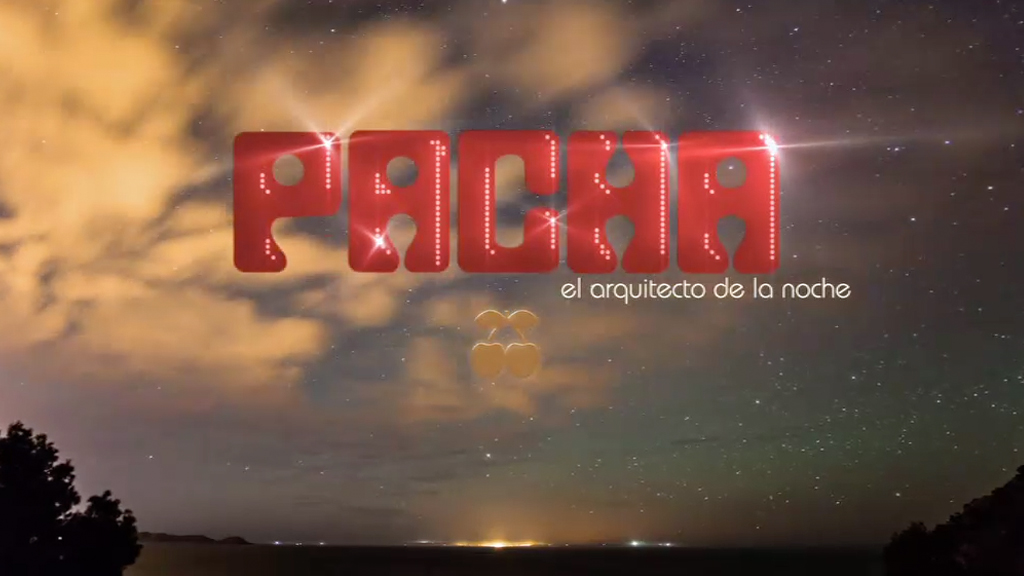 Miguel Bardem, renowned film director, directs this documentary that paints a portrait of the founder of PACHA, Ricardo Urgell, and how nightlife has changed over the last 45 years. This is the first time that Ricardo has allowed a filming crew exclusive access to his life.
Ricardo has spent his whole life pursuing a dream: that of developing a global manner of seeing entertainment by means of a message that transmits freedom, partying, music, fun and, especially, dancing. In this spirit, Ricardo Urgell has created a brand name, PACHA, that is exported to more than one hundred locales, not just nightclubs, but fashion, restaurants and hotels throughout the world, from Ibiza to Brazil, from Moscow to Miami.
iami
Vídeo