Pesadelo na Cozinha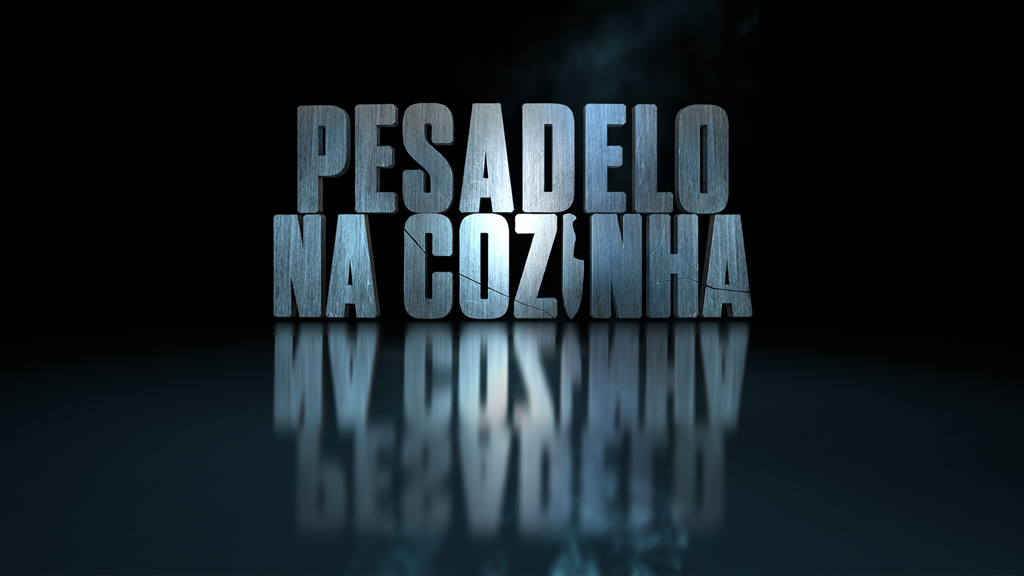 A restaurant in total crisis, full of problems and no customer wanting to enter. Is this story familiar to you? Are you desperate to save your restaurant? It's time to call the  the emergency service! Call Pesadelo na Cozinha and save the business.
Every week in Pesadelo na Cozinha, a desperate restaurant will receive the help of a Chef who will revolutionize the business. In just one week, his mission is to change everything it takes to save the restaurant.
The Chef's reputation is well-known as well as his requirement. It is your determination that will lead you to speak to the whole team and raise all the issues. His knowledge is applied to resurrect the business.
Everything will be evaluated and revolutionized: from decoration to the menu, working methods, professional relations … everything so that your restaurant will once again be your dream business.
Vídeo