Sabe ou Não Sabe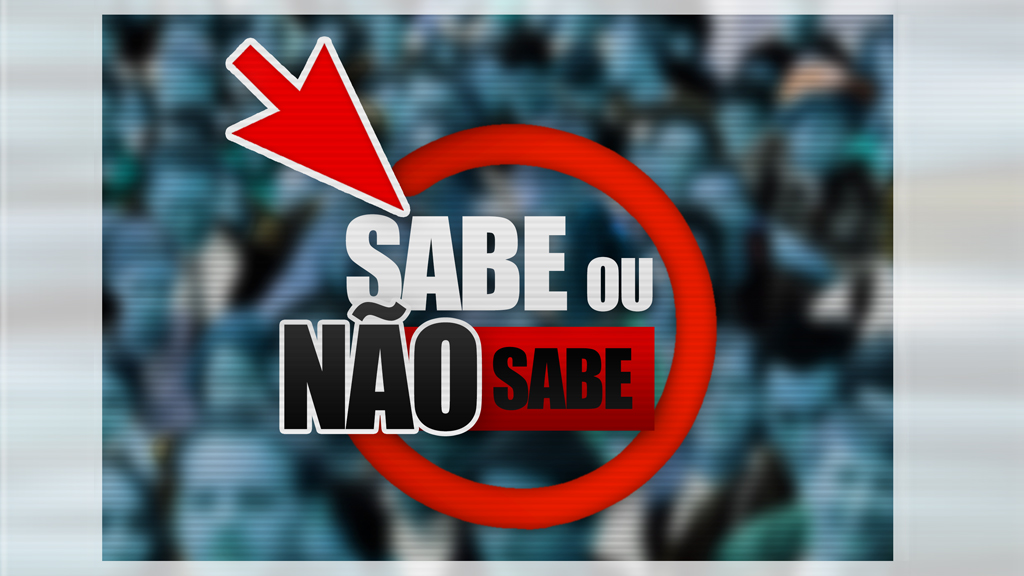 The quiz you can win without knowing anything!
The presenter, Vasco Palmeirim travels Portugal and approaches random individuals on the street, asking if they want to compete in a game show which can win them money in just 10 minutes! Once an individual has agreed to participate they must overcome several general knowledge questions. The twist is, they don't have to know the answers, they just have to find someone who does!
This is where appearances can prove to be very deceiving! After Vasco has asked them a question, the competitors then have to scout out someone in the vicinity that they believe will know the answer. If the question's related to a children's program, find a child! If it's a sports question, find the nearest person kicking a ball.
When asked what the chemical composition of Carbon Dioxide is, one competitor says 'I need to find someone who wears glasses, they're clever'! To which the presenter replies 'wearing glasses just means bad eyesight'!
With each correct answer from a member of public the competitor wins a cash prize and the game continues until someone gives the incorrect answer!
It's a dynamic, original and humorous contest straight from the streets of Portugal!
Vídeo