The Big Picture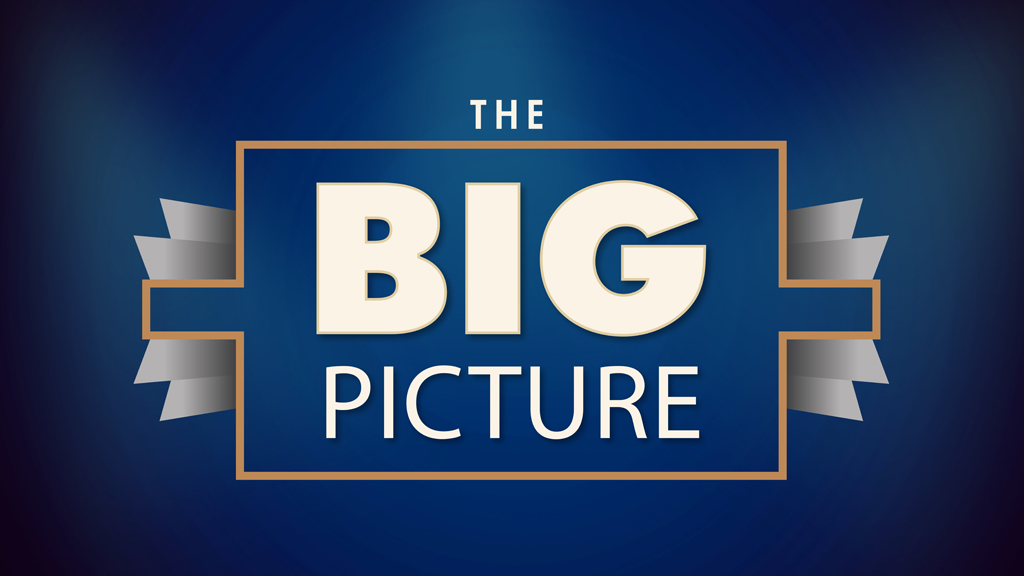 The Big Picture is more than a general knowledge quiz, it's an exciting game show that mixes general knowledge with visual memory: The Big Picture is the quiz of the next generation!
The Big Picture is an interactive quiz show where the audience could also win from home. There are 12 difficulty levels and contestants will have to correctly answer questions projected on images to walk away with €50,000.
When contestants in set cannot answer a question, they will be able to use up to 3 lifelines from the App. Pedro Fernandes ­aka Pacheco­ hosts his first prime­time quiz show: The Big Picture, where contestants play both from the set and the App.
Vídeo