The Voice Portugal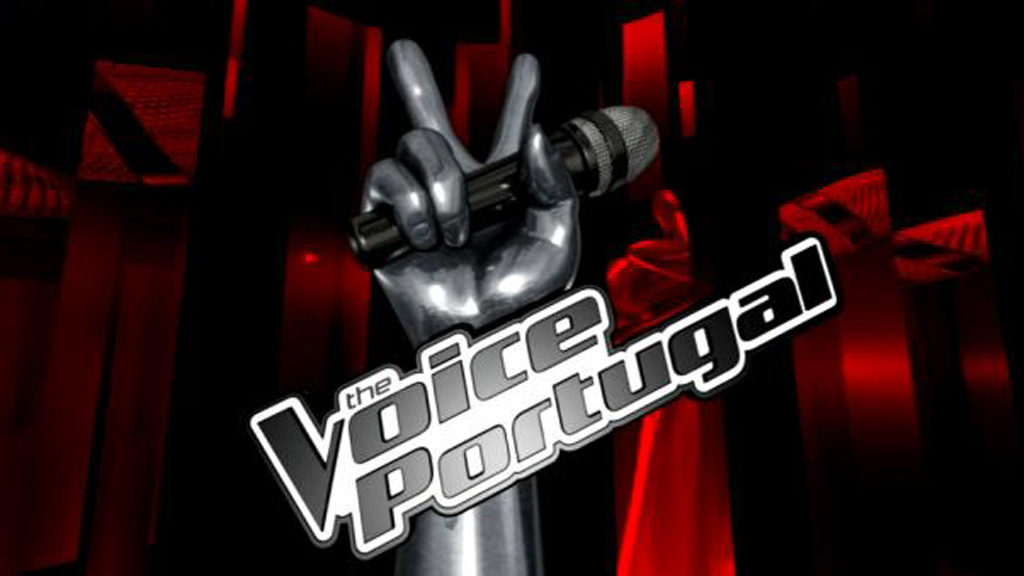 The biggest music competition is back with the best voices competing for the title of The Voice Portugal winner.
Diogo Piçarra e António Zambujo, Marisa Liz and Aurea are back for the most famous musical chairs in the country, hosted by Catarina Furtado and Vasco Palmeirim.
There are a lot of new things happening: the search starts with the Blind Auditions, then the Battle Rounds, the Playoffs and, finally, the Live Performance Shows.
During the Blind Auditions, the coaches choose their teams, based solely on their voices.  If up until now they had total power to choose among the coaches who pressed the button, now it's a bit different.
In the second phase of the competition we have the well-known Battles, where many of them surprised us in the previous season and that will certainly once again leave the coaches nervous to say goodbye to half of their teams.
The Playoffs are once again a decisive phase where the coaches must choose the finalists for the Live Performance Shows – it's the last stage of the show, aired live.
The Voice Portugal returns to RTP with big voices and big stories.
Candidates from all over the country and from abroad will be on stage… in the season of dreams!
Vídeo