Viajeros del viento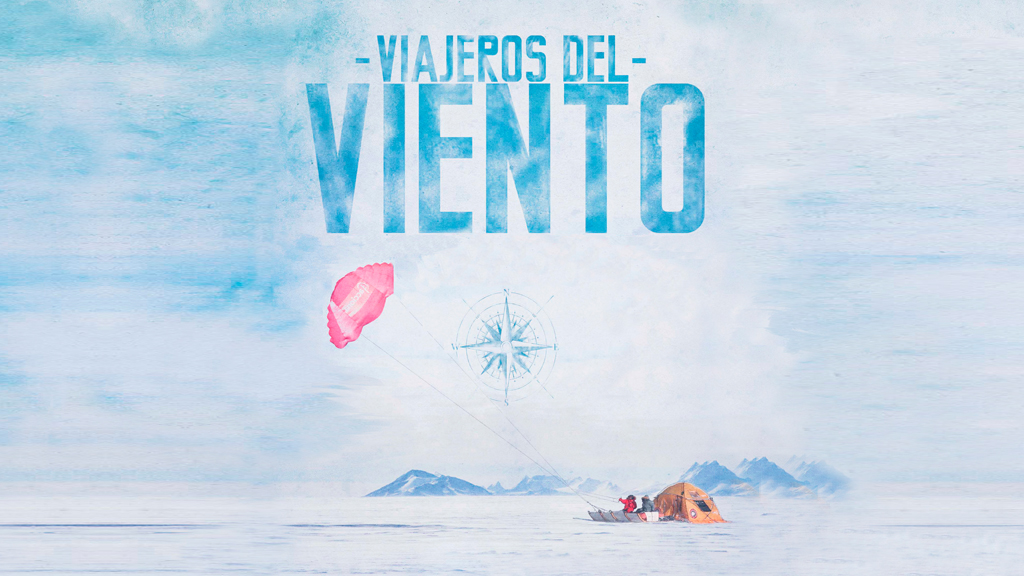 The ACCIONA Windpowered Antarctic expedition enters Antarctica to test a sled kite sailing through the ice for 3,500 miles.
Risks, challenges, adventures, commitment, courage… The Wind-Powered Antarctica ACCIONA expedition enters the harshest and most inhospitable region on Earth to put a completely innovative vehicle to the test: A sled impelled by kites that navigates over ice. The challenge is to cover the three thousand five hundred kilometers (2,175 miles)over the Antarctica and be the first vehicle to reach the South Pole propelled by the wind without emitting a single particle of contamination.
This ground-breaking Spanish initiative is a first in polar exploration, and will be a landmark as regards the future. A thrilling documentary filmed in HD and told in the first person by its protagonists. TECHNICAL CREW: Director: Fernando Martín Llorente Screenwriter: María José Camacho Director of Photography: Javier Selva Producers: Macarena Rey, David F. Miralles Original Music (if any): Editing: Fernando Martín Llorente.
Vídeo