The fifth edition of 'Maestros de la Costura' will be very special. The talent show of sewing and fashion design of La 1, produced by RTVE in collaboration with Shine Iberia, has concluded its casting phase after passing through Valencia, Barcelona, Seville and Madrid and starts its recordings full of surprises. The candidates who have attended the auditions have displayed all their sewing skills to surprise the casting team and become apprentices on the show.
Raquel Sánchez Silva and the judges Lorenzo Caprile, María Escoté and Alejandro G. Palomo are already waiting in the workshops of 'Maestros de la Costura' for the new apprentices to find the successor to Ancor, the winner of the fourth edition.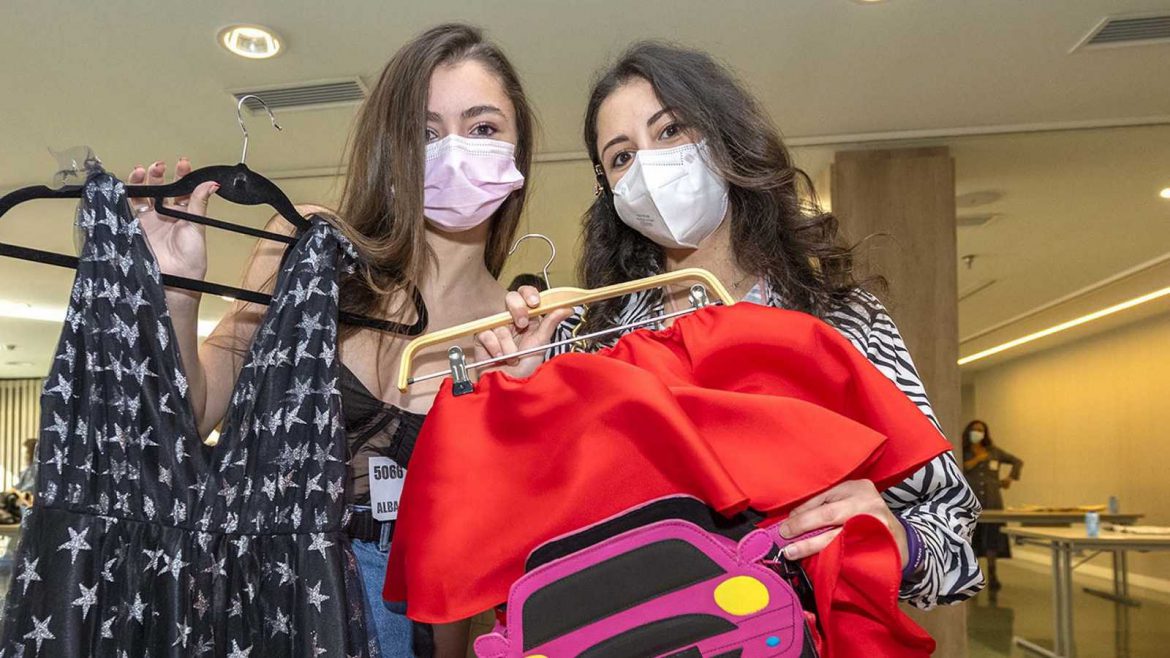 In addition, in this fifth edition, the six new apprentices will have to measure their skills and compete against six very special names, old acquaintances from previous editions of 'Maestros de la Costura' in search of a new opportunity: Eduardo Navarrete (1st season), Isabel Gomila (2nd season), Borja Hernández and Margarita Fernández-Ballesteros (3rd season), and Laura Manzano and Lluis Mengual (4th season).
The grand finale of 'Maestros de la Costura 4' reached an audience share of 14.7%, an edition record with 1,635,000 viewers.