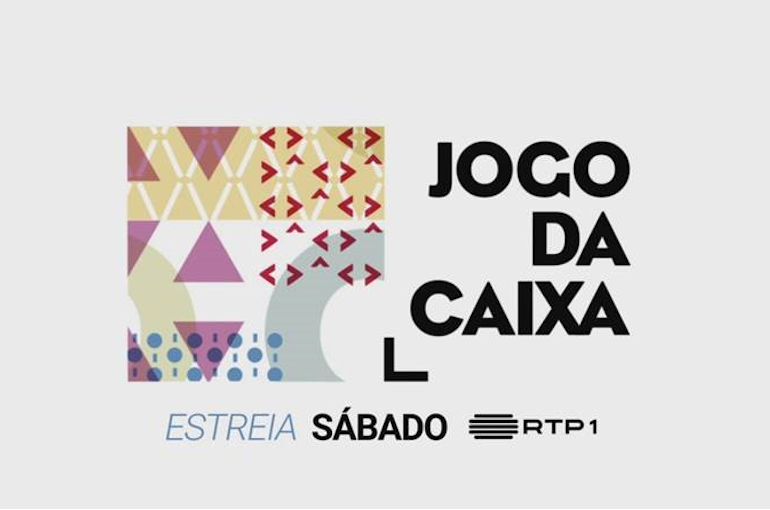 'Jogo da caixa' your new Saturday night program of RTP1.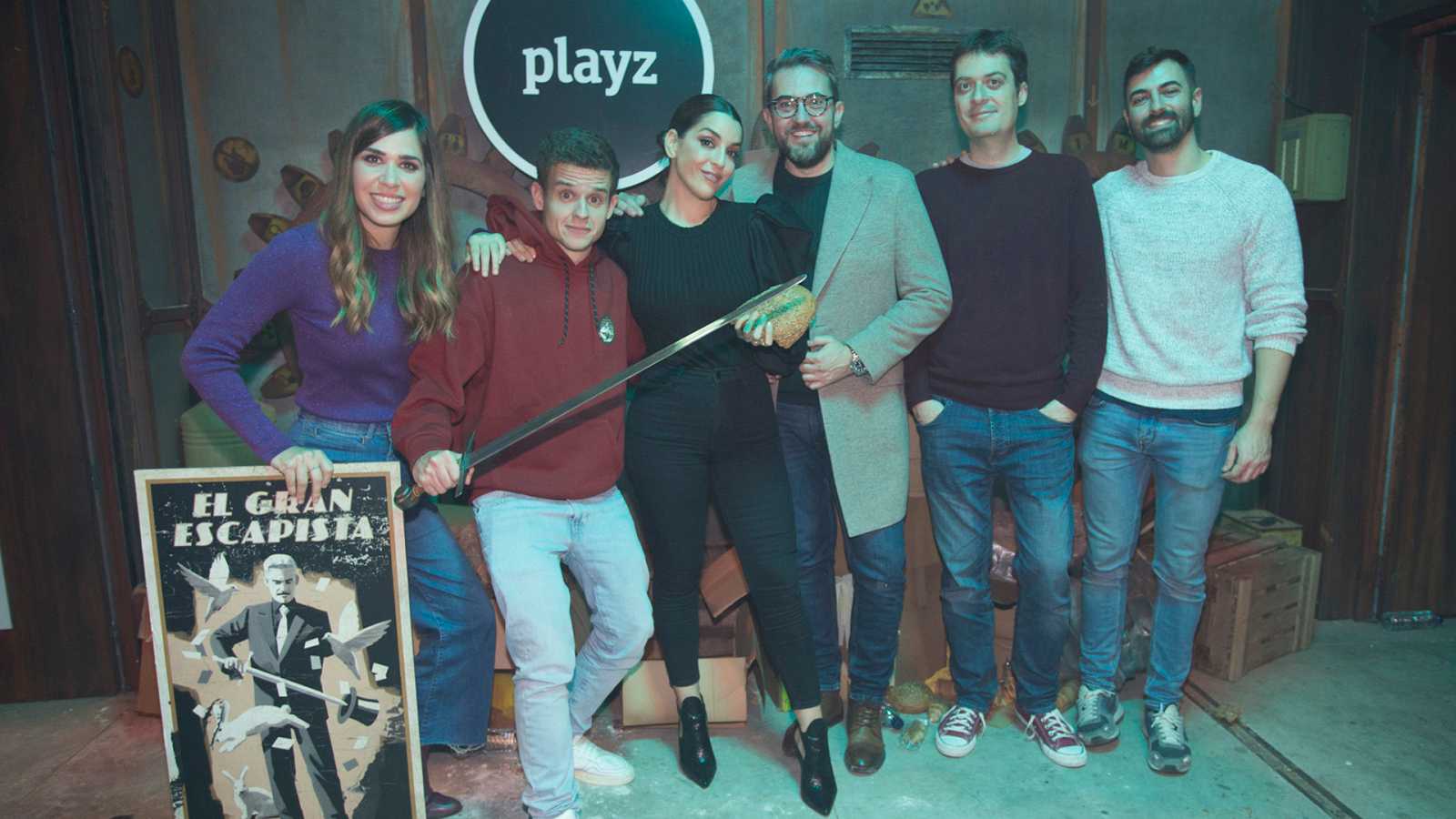 The format of our production company has won two awards in recent weeks with this project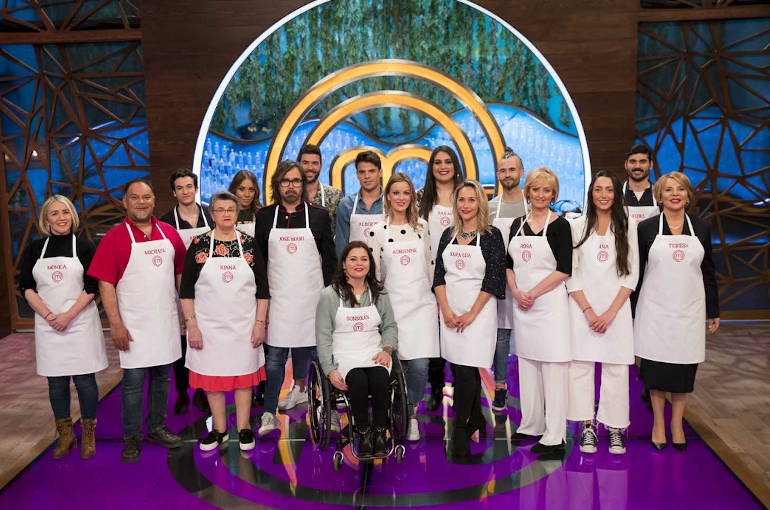 Competition begins in 'MasterChef 8' with 17 new applicants 'MasterChef 8' announced its applicants for this edition last night. They are 17 for the first time. Almost 2.7 million viewers (2,658,000) saw the start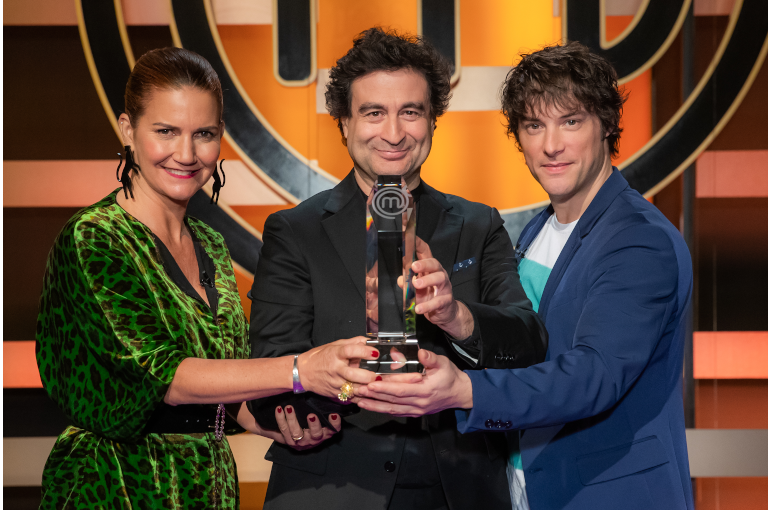 The eighth season of the culinary talent produced by RTVE in collaboration with Shine Iberia arrives at La 1 next Monday, April 13.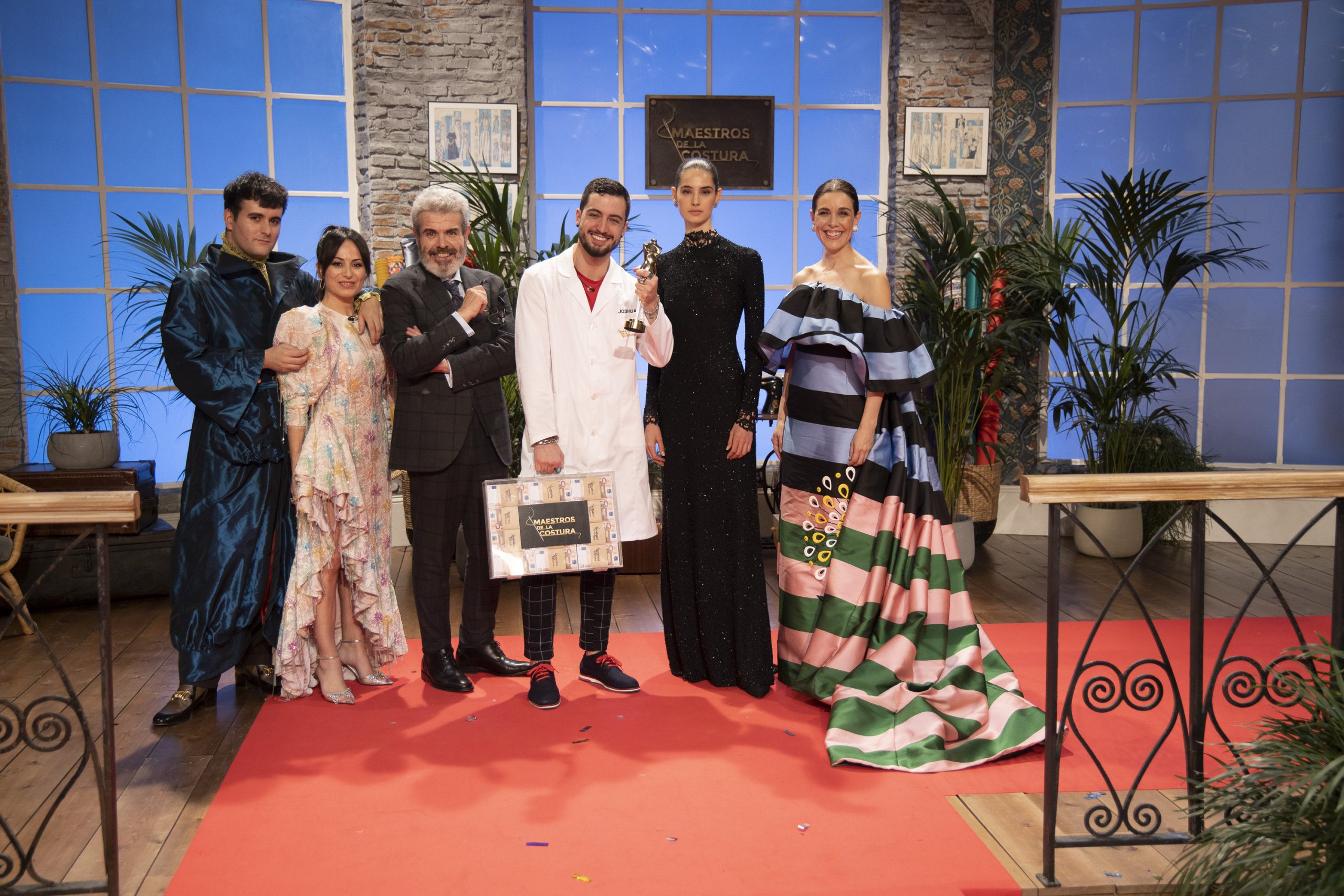 Joshua, the Canarian apprentice, rose last night as the winner of the third edition of "Maestros de la Costura" in a close contest.