Achas que Sabes Dançar?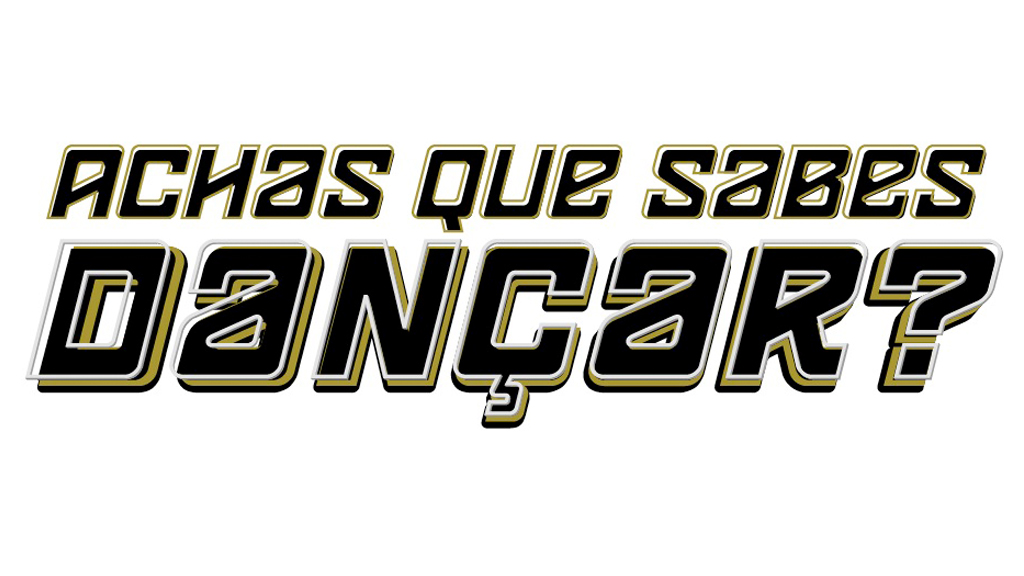 Achas que Sabes Dançar? (Portuguese version of So You Think You Can Dance), worldwide's favourite TV show is back on SIC.
With a new host, Diana Chaves, Achas Que Sabes Dançar? will travel across the country, in search of dancers who represent the best in Portugal. Those who shine during auditions will be given by the judges a golden ticket for callbacks, where they will work with top choreographers to learn and then be judged on multiple styles of dance.
At the weekly live shows, each candidate will perform with a different pair and a different style routine, from Salsa to Hip-hop or Jazz to Ballet… Each week the less voted contestants, a boy and a girl, will be eliminated by the nations' vote. At the end, at the last show, there will be only one winner: Portuguese's favorite dancer.
Achas que Sabes Dançar? is back in 2015 better than never. "Portuguese will dance" with this worldwide ratings success.
Achas que Sabes Dançar? is an entertainment TV show produced by Shine Iberia, that will bring a new "rhythm" to SIC's Sunday evenings.
Vídeo