Cocineros al Volante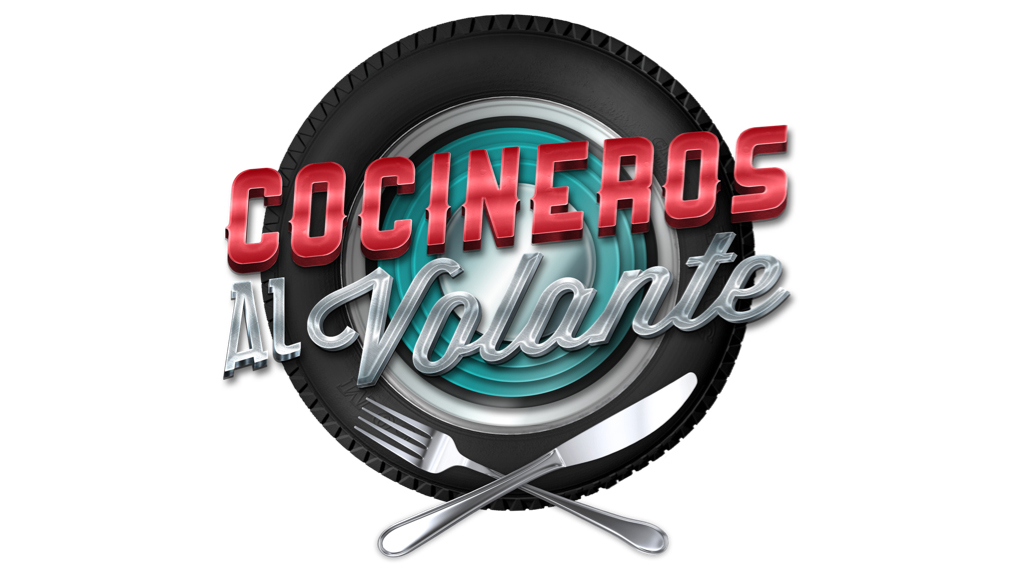 In this thrilling cooking competition fifteen pairs of Food Truck drivers will compete to be crowned as the best Food Truck in the country. During the competition the caravan will tour Spain visiting the most beautiful and charming villages, towns and cities in the country. A pair of competitors, who are professionally dedicated to catering, will be travelling in each Food Truck.
There is another truck in which the presenter Paula Prendes and two prestigious chefs, Urrechu and Álex Alcántara, who will act as the judges, will be travelling.
In each episode, we will visit a region and we will have two tests which are involved with its typical cuisine and the most emblematic produce. Besides we will present a new truck and we will get to know the occupants. At the end of the programme, we will know whether they will  form part of the caravan or not, because in Cook on Wheels, there is only room for seven Truck.
Vídeo