El árbol de los deseos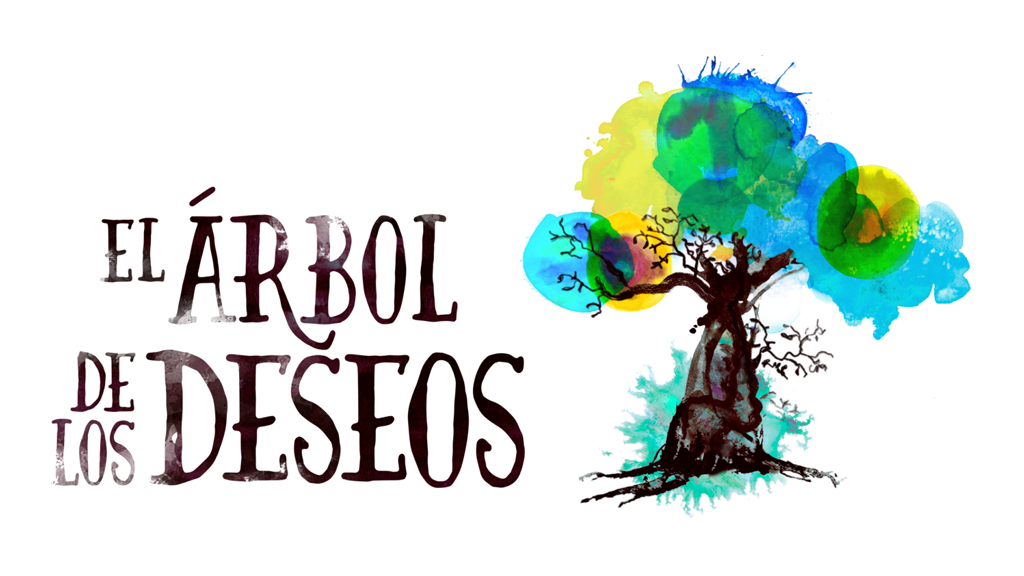 The children's imagination is infinite, but if they could make a wish come true for another person, what would they want and who would it be for?
TVE and Shine Iberia present 'El Árbol de los Deseos' a program in which the actor Edu Soto will have a very special role: come true the wishes that the little ones have for their classmates and relatives.
Edu Soto will visit the Spanish geography to visit, by surprise, different schools. In the schoolyard, will grow huge and magical tree, topped with a house, where the host receives the children of Primary. Despite his young age, in his hands will be the opportunity to change the lives of other people, such as friends, family or who they want. Children have to write their wishes on cards that will be hung on the tree.
The magic and hope of the little ones will serve as inspiration for both adults and children.
Vídeo